Assemblies of God
Church Directory
Daily Devotional
Giving to God
Read Haggai 1:1 through 2:23
George was a young husband trying to carve out a living for his family during the Great Depression. He had never heard of tithing, so he listened carefully as his pastor preached about giving. By the ...
The Assemblies of God
The Assemblies of God was founded in 1914. Today there are close to 13,000 churches in the U.S. with nearly 3 million members and adherents. There are 85,393,883 Assemblies of God adherents worldwide, making the Assemblies of God the world's largest Pentecostal denomination.
The U.S. Assemblies of God national office is located at 1445 N. Boonville Avenue, Springfield, Missouri. It houses the Fellowship's executive and administrative offices, service divisions and departments, and warehouse.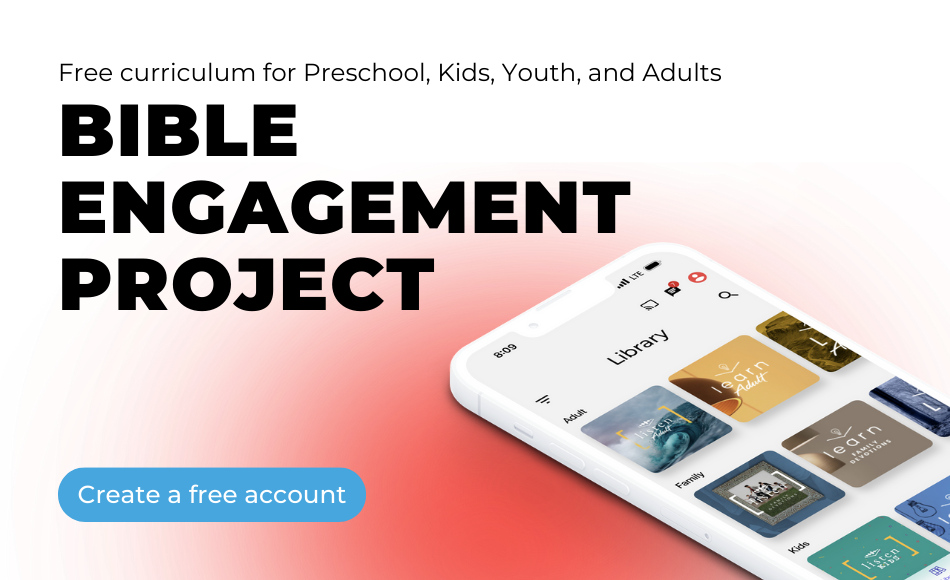 Articles
Getting out of debt seemed nearly impossible for one Arkansas church until they began increasing their missions giving.
In the aftermath of the earthquake in Morocco and the deadly flooding in Libya, national churches, AG World Missions, and Convoy of Hope are working together to provide tons of relief and recovery supplies.
Safety Tips for the Church Nursery and Preschool areas.