Daily Devotional
God Stands with Us
Read Isaiah 10:20 through 12:6; 2 Corinthians 10:1–18
In her short story titled "I'm Still Learning to Forgive," Corrie ten Boom recounted something that happened while she was ministering at a church in Munich, Germany, in 1947.   Corrie came face-to-fa...
The Assemblies of God
The Assemblies of God was founded in 1914. Today there are close to 13,000 churches in the U.S. with nearly 3 million members and adherents. There are more than 69 million Assemblies of God members worldwide, making the Assemblies of God the world's largest Pentecostal denomination.
The U.S. Assemblies of God national office is located at 1445 N. Boonville Avenue, Springfield, Missouri. It houses the Fellowship's executive and administrative offices, service divisions and departments, and warehouse.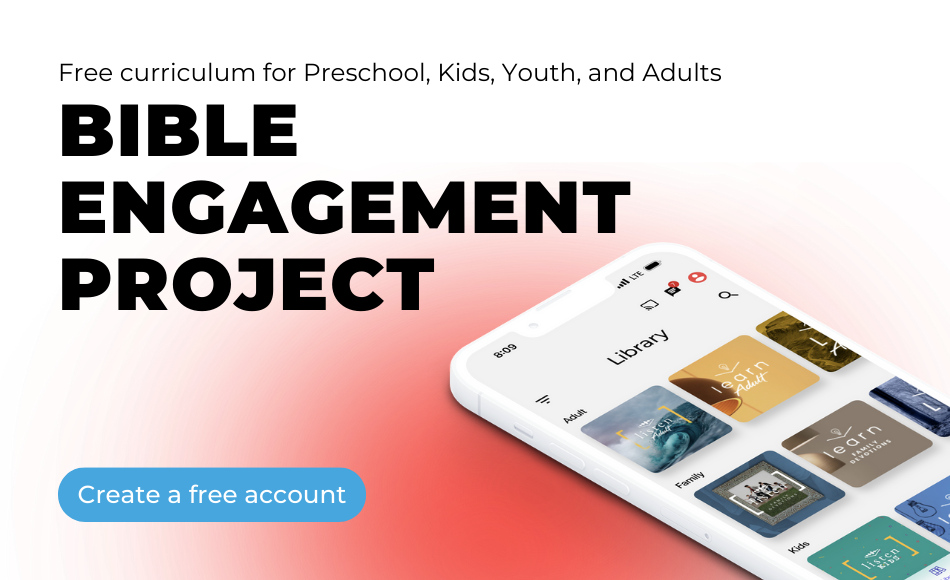 Articles
Students at the nation's only Catholic HBCU respond to Chi Alpha's Morgan and Isaac Fulton.
Catherine Peternel adds police and jail chaplain duties to senior adult pastor role.