Daily Devotional
God Has a Plan
Read Judges 7:1 through 8:35
Soon after God called Gideon to defend Israel, a vast army of raiders numbering around 135,000 spread out across the valley of Jezreel. Gideon called the people to arms. Around thirty thousand men res...
The Assemblies of God
The Assemblies of God was founded in 1914. Today there are close to 13,000 churches in the U.S. with nearly 3 million members and adherents. There are more than 69 million Assemblies of God members worldwide, making the Assemblies of God the world's largest Pentecostal denomination.
The U.S. Assemblies of God national office is located at 1445 N. Boonville Avenue, Springfield, Missouri. It houses the Fellowship's executive and administrative offices, service divisions and departments, and warehouse.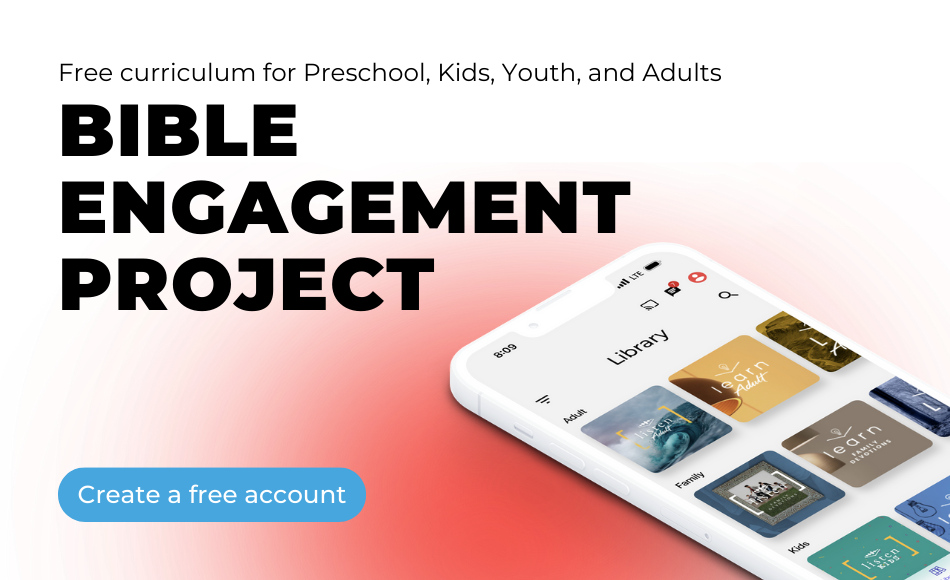 Articles
Revival on college campuses has a long history, including on the campus of Central Bible Institute where an extended revival took place in 1950.
Jay Covert and his team minister in inner cities where few others dare to tread.
Safety Tips for the Church Nursery and Preschool areas.