Daily Devotional
My Way
Read Judges 20:1 through 21:25
Jack said, "I try to be a good person. I help those in need. I wouldn't say I'm a Christian. I mean, I don't go to church, but me and God, we have an understanding."     The Book of Judges addresses t...
The Assemblies of God
The Assemblies of God was founded in 1914. Today there are close to 13,000 churches in the U.S. with nearly 3 million members and adherents. There are more than 69 million Assemblies of God members worldwide, making the Assemblies of God the world's largest Pentecostal denomination.
The U.S. Assemblies of God national office is located at 1445 N. Boonville Avenue, Springfield, Missouri. It houses the Fellowship's executive and administrative offices, service divisions and departments, and warehouse.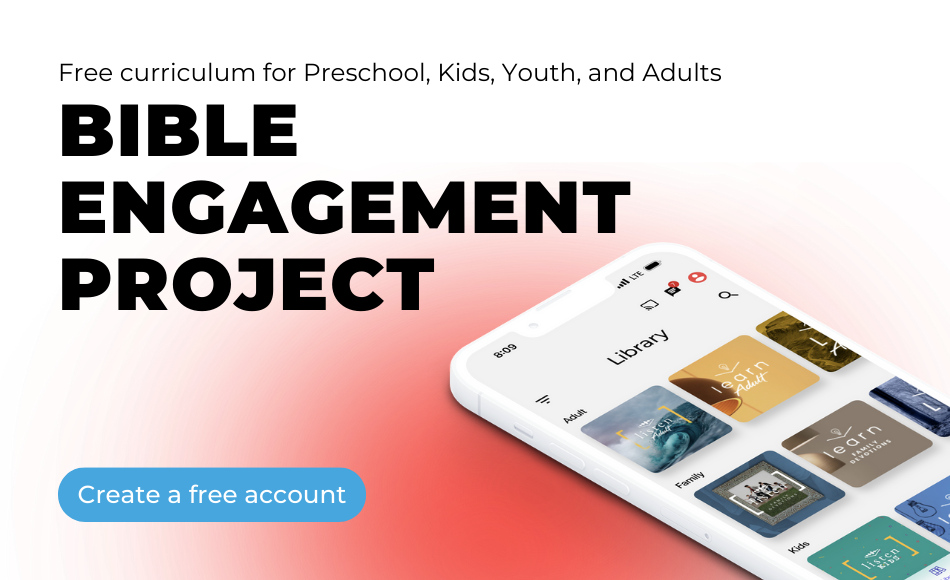 Articles
A large survey conducted this past fall of U.S. Hispanic churches and networks included encouraging results from the Assemblies of God.
Robert and Mary Craig's dream to see 100,000 led to Christ has been achieved many times over by the men and women they invested their lives into through what ultimately became Bethany University.
Safety Tips for the Church Nursery and Preschool areas.