Daily Devotional
More than Skin Deep
Read Esther 1:1 through 3:15
Esther didn't seek status or position, but once she was brought to the citadel, she did her best to honor her adoptive father's instructions and to accept wise advice.    Esther was the daughter of Ab...
The Assemblies of God
The Assemblies of God was founded in 1914. Today there are close to 13,000 churches in the U.S. with nearly 3 million members and adherents. There are 85,393,883 Assemblies of God adherents worldwide, making the Assemblies of God the world's largest Pentecostal denomination.
The U.S. Assemblies of God national office is located at 1445 N. Boonville Avenue, Springfield, Missouri. It houses the Fellowship's executive and administrative offices, service divisions and departments, and warehouse.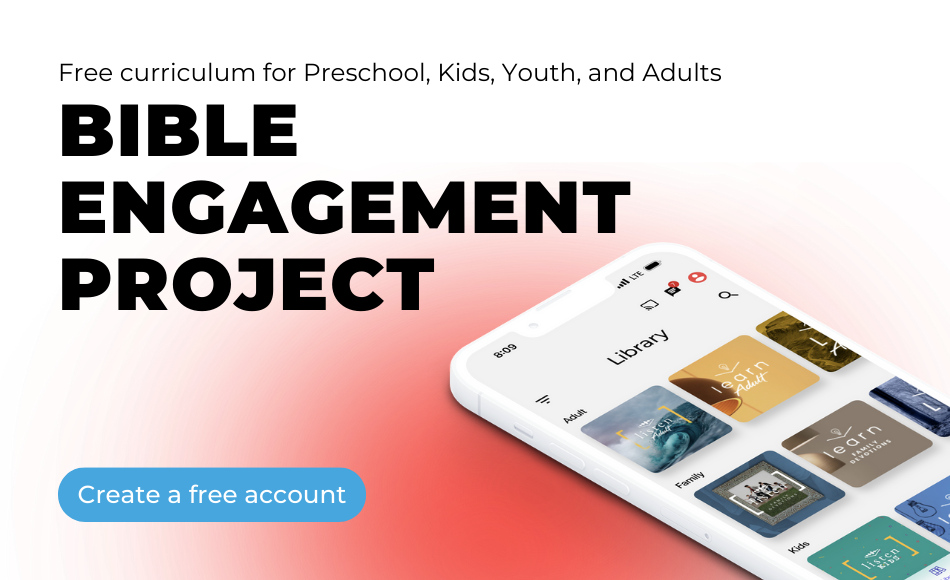 Articles
Sharing the gospel message with Muslims in closed-to-missionaries countries is difficult and dangerous, but prayers for Muslims are being answered as Jesus personally intervenes.
Fostering is about giving children the opportunity to experience a healthy, loving environment and member groups of the AG Foster Care Network want to see Christians lead the way.
Safety Tips for the Church Nursery and Preschool areas.