Assemblies of God
Church Directory
Daily Devotional
Through Our Lord
Read 1 Corinthians 1:1 through 5:13
David stood before a tall muscle-bound man who taunted David for his weapons. David replied, "You come to me with sword, spear, and javelin, but I come to you in the name of the Lord of Heaven's Armie...
The Assemblies of God
The Assemblies of God was founded in 1914. Today there are close to 13,000 churches in the U.S. with nearly 3 million members and adherents. There are 85,393,883 Assemblies of God adherents worldwide, making the Assemblies of God the world's largest Pentecostal denomination.
The U.S. Assemblies of God national office is located at 1445 N. Boonville Avenue, Springfield, Missouri. It houses the Fellowship's executive and administrative offices, service divisions and departments, and warehouse.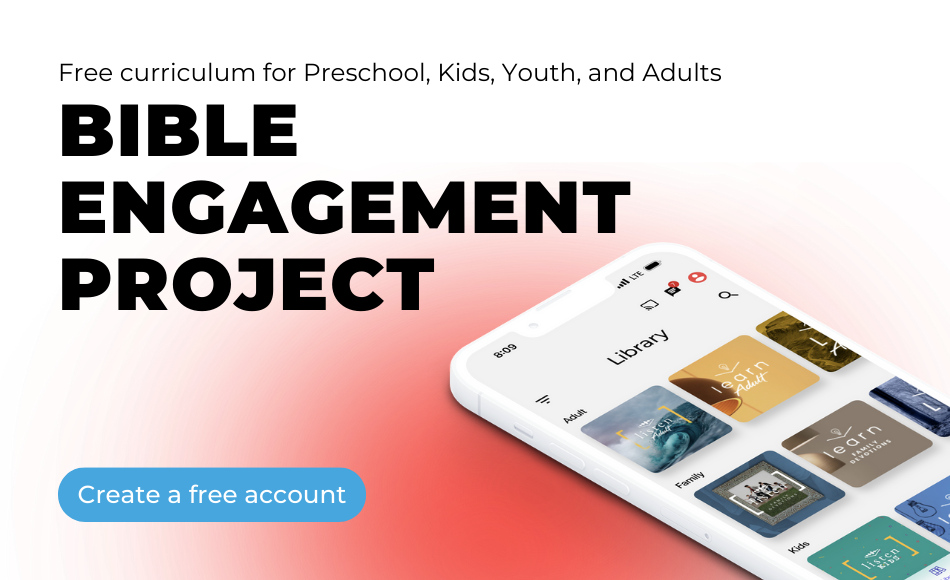 Articles
Sharing the gospel message with Muslims in closed-to-missionaries countries is difficult and dangerous, but prayers for Muslims are being answered as Jesus personally intervenes.
After an hour of spontaneous intercessory prayer for those facing a spirit of death, Fred Virtucio received a text confirming he had been used to stand in the gap on behalf of his own family.
Safety Tips for the Church Nursery and Preschool areas.