Daily Devotional
A Good and Godly Day
Read 2 Chronicles 30:1 through 31:21
Judah's office job has a significant amount of responsibilities, encompassing many pressures and obstacles that he has to overcome. One day an opportunity to ease the pressures presented itself. This ...
The Assemblies of God
The Assemblies of God was founded in 1914. Today there are close to 13,000 churches in the U.S. with nearly 3 million members and adherents. There are 85,393,883 Assemblies of God adherents worldwide, making the Assemblies of God the world's largest Pentecostal denomination.
The U.S. Assemblies of God national office is located at 1445 N. Boonville Avenue, Springfield, Missouri. It houses the Fellowship's executive and administrative offices, service divisions and departments, and warehouse.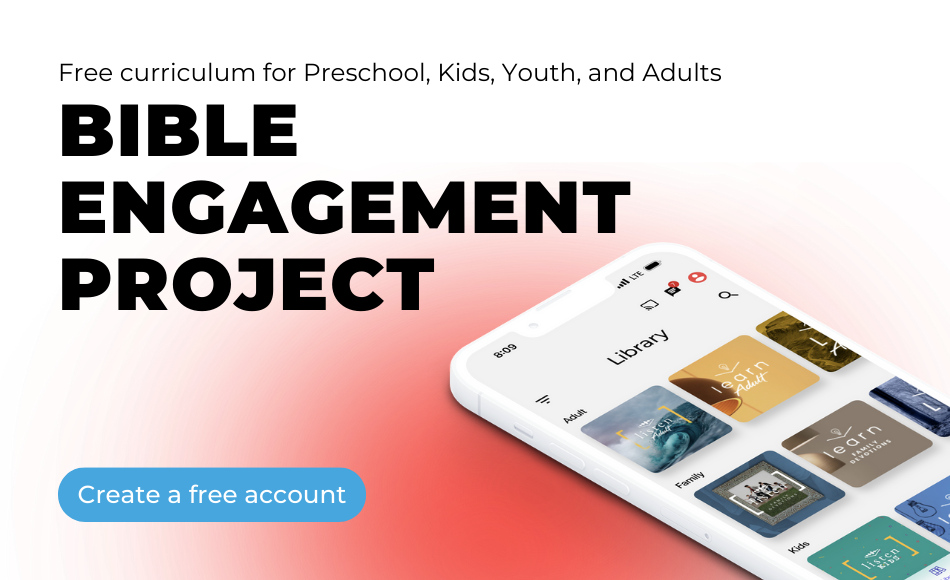 Articles
War and relief efforts create appetite for the gospel.
Safety Tips for the Church Nursery and Preschool areas.