Daily Devotional
Planned Sharing
Read Leviticus 22:1 through 23:44
"When you harvest the crops of your land, do not harvest the grain along the edges of your fields, and do not pick up what the harvesters drop. Leave it for the poor and the foreigners living among yo...
The Assemblies of God
The Assemblies of God was founded in 1914. Today there are close to 13,000 churches in the U.S. with nearly 3 million members and adherents. There are more than 69 million Assemblies of God members worldwide, making the Assemblies of God the world's largest Pentecostal denomination.
The U.S. Assemblies of God national office is located at 1445 N. Boonville Avenue, Springfield, Missouri. It houses the Fellowship's executive and administrative offices, service divisions and departments, and warehouse.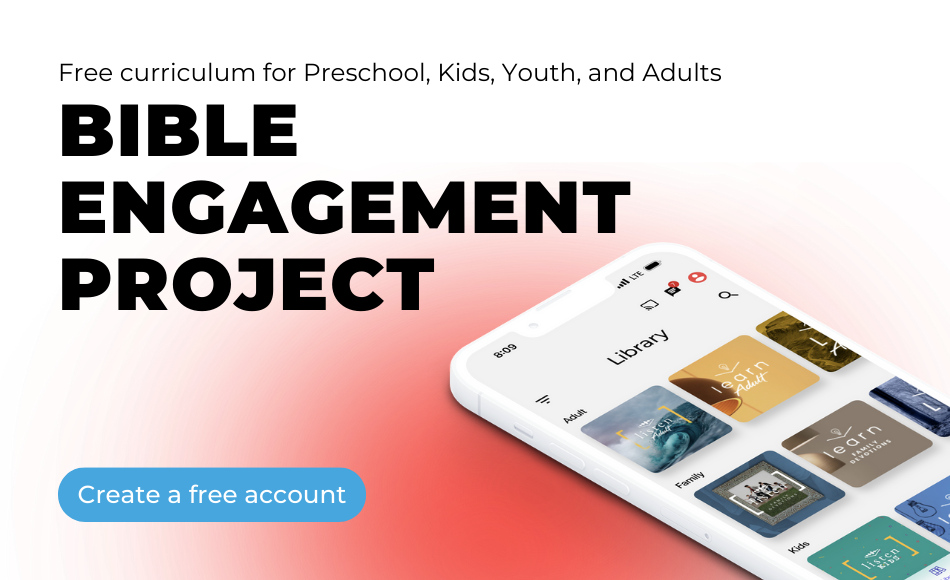 Articles
Vietnamese church planting couple grew up in trying times as their fathers served time in political prisoner camps.