Daily Devotional
We Forget; God Remembers
Read Isaiah 14:1 through 18:7
Forgetting things causes problems. People who forget where they put their car keys will be late for an appointment. Those who forget a birthday or anniversary will find their relationship with the oth...
The Assemblies of God
The Assemblies of God was founded in 1914 in Hot Springs, Arkansas with 300 people at the founding convention. Today there are nearly 13,000 churches in the U.S. with over 3 million members and adherents. There are more than 69 million Assemblies of God members worldwide, making the Assemblies of God the world's largest Pentecostal denomination.
The U.S. Assemblies of God national office is located at 1445 N. Boonville Avenue, Springfield, Missouri. It houses the Fellowship's executive and administrative offices, service divisions and departments, and warehouse.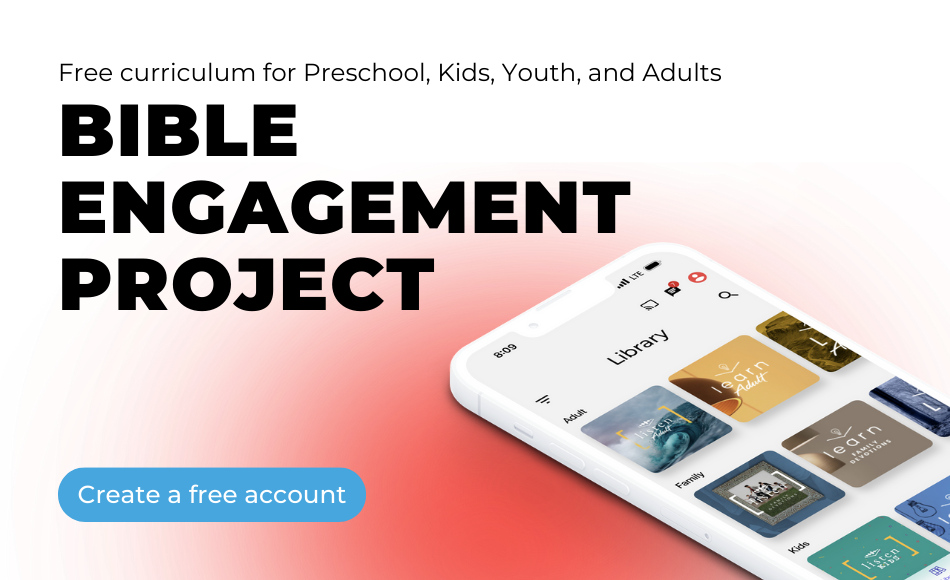 Articles
An AG minister and healthcare professional offers guidance
Huldah Buntain, who ministered to the disadvantaged poor in India and established Calcutta Mercy with her husband, Mark, has died.
William Simpson was a young man, but he risked it all — and gave his life — to share the gospel along the Tibetan border in China.