Daily Devotional
Attacked!
Read Genesis 49:1 through 50:26; Matthew 13:10–23
Have you ever felt attacked? Maybe someone has made fun of you for believing God created the world. Maybe someone has scorned you because you stand on what the Bible says about a moral issue. Perhaps ...
The Assemblies of God
The Assemblies of God was founded in 1914 in Hot Springs, Arkansas with 300 people at the founding convention. Today there are nearly 13,000 churches in the U.S. with over 3 million members and adherents. There are more than 69 million Assemblies of God members worldwide, making the Assemblies of God the world's largest Pentecostal denomination.
The U.S. Assemblies of God national office is located at 1445 N. Boonville Avenue, Springfield, Missouri. It houses the Fellowship's executive and administrative offices, service divisions and departments, and warehouse.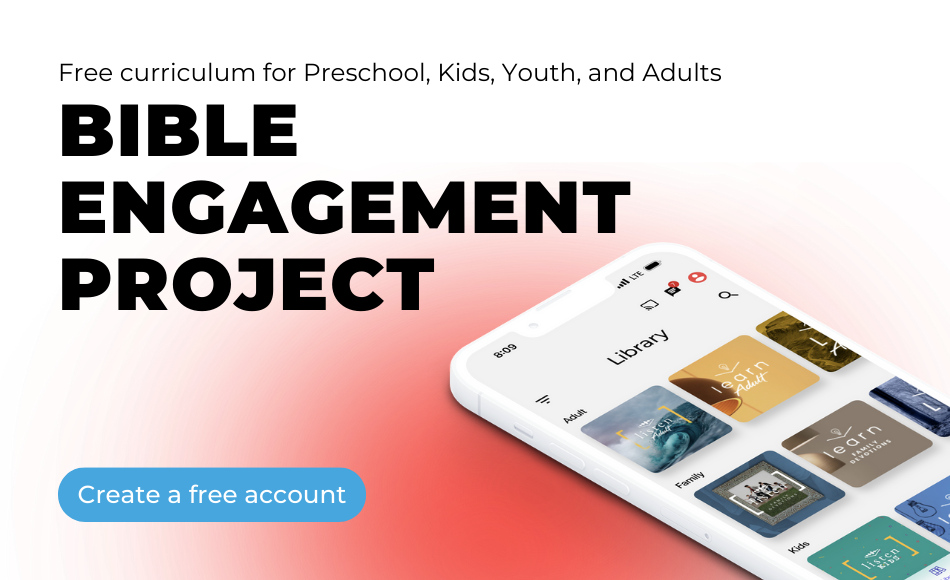 Articles
Joy in ministry comes when we prioritize God's mission of restoration
Knowledge and insight are keys to bringing an end to human trafficking.