Daily Devotional
Pure Love Affair
Read Song of Songs 1:1 through 8:14
A bride and groom wanted to honor God by praying together before the wedding ceremony but also wanted to keep the tradition of the groom not seeing the bride until she walked down the aisle. Their sol...
The Assemblies of God
The Assemblies of God was founded in 1914 in Hot Springs, Arkansas with 300 people at the founding convention. Today there are nearly 13,000 churches in the U.S. with over 3 million members and adherents. There are more than 69 million Assemblies of God members worldwide, making the Assemblies of God the world's largest Pentecostal denomination.
The U.S. Assemblies of God national office is located at 1445 N. Boonville Avenue, Springfield, Missouri. It houses the Fellowship's executive and administrative offices, service divisions and departments, and warehouse.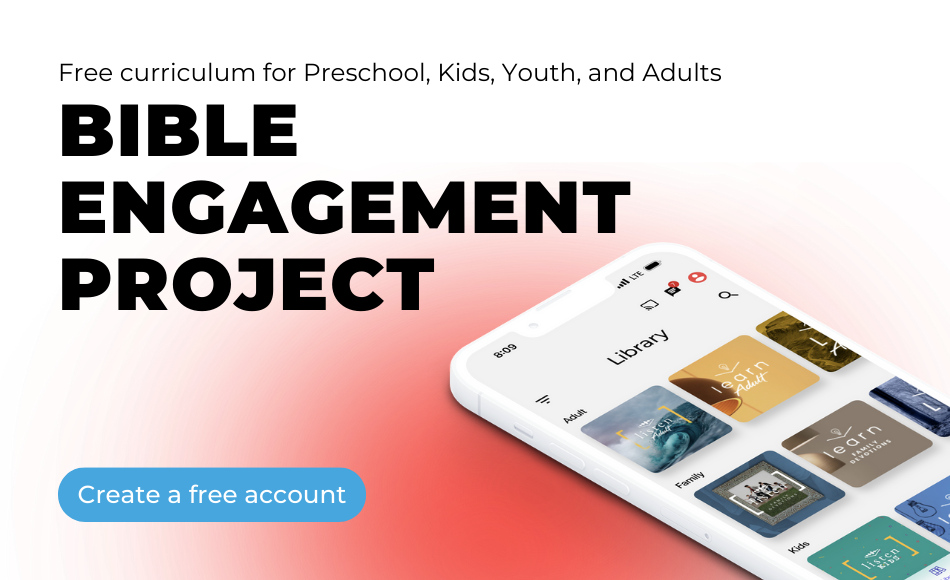 Articles
Tracing the plotline of Scripture from Creation to New Creation
West Virginia revival shows no signs of abating, especially among youth.
Huldah Buntain, who ministered to the disadvantaged poor in India and established Calcutta Mercy with her husband, Mark, has died.
An AG minister and healthcare professional offers guidance