Daily Devotional
God Can
Read Mark 10:1 through 11:33
For years Jacob searched for a way to God. In college, he investigated different world religions but never found what he was looking for. He tried doing good deeds, but they never seemed good enough. ...
The Assemblies of God
The Assemblies of God was founded in 1914 in Hot Springs, Arkansas with 300 people at the founding convention. Today there are nearly 13,000 churches in the U.S. with over 3 million members and adherents. There are more than 69 million Assemblies of God members worldwide, making the Assemblies of God the world's largest Pentecostal denomination.
The U.S. Assemblies of God national office is located at 1445 N. Boonville Avenue, Springfield, Missouri. It houses the Fellowship's executive and administrative offices, service divisions and departments, and warehouse.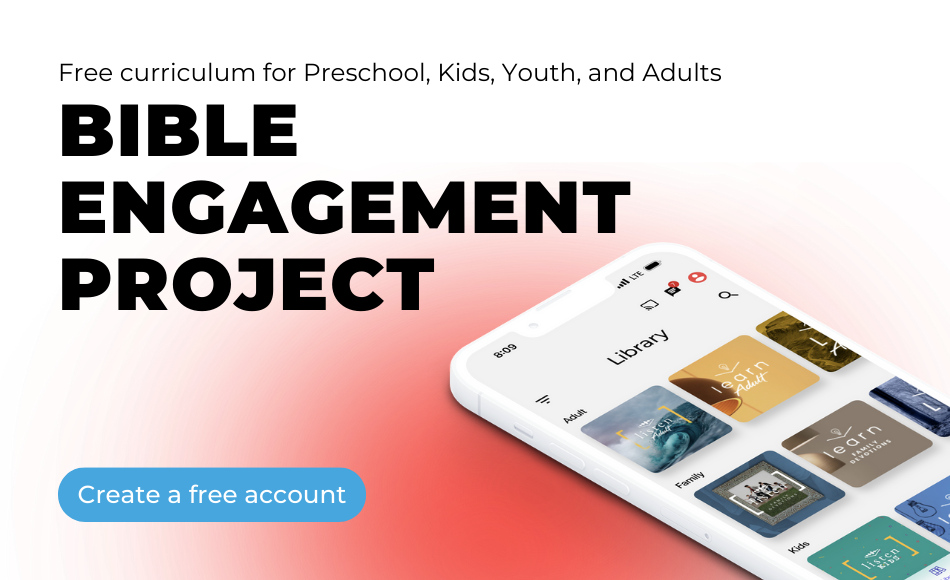 Articles
The massive August airlift of Afghan evacuees to Al Udeid Air Base in Qatar gave Chaplain Jammie Bigbey and others the opportunity to demonstrate the love Christ to tens of thousands of refugees.