Daily Devotional
Christian Fellowship
Read Romans 1:1 through 4:25
When Jane was sick for an extended time, she did not leave home except for doctors' appointments. Her church friends visited, bringing cards and food. While she appreciated their efforts, it was not t...
The Assemblies of God
The Assemblies of God was founded in 1914 in Hot Springs, Arkansas with 300 people at the founding convention. Today there are nearly 13,000 churches in the U.S. with over 3 million members and adherents. There are more than 69 million Assemblies of God members worldwide, making the Assemblies of God the world's largest Pentecostal denomination.
The U.S. Assemblies of God national office is located at 1445 N. Boonville Avenue, Springfield, Missouri. It houses the Fellowship's executive and administrative offices, service divisions and departments, and warehouse.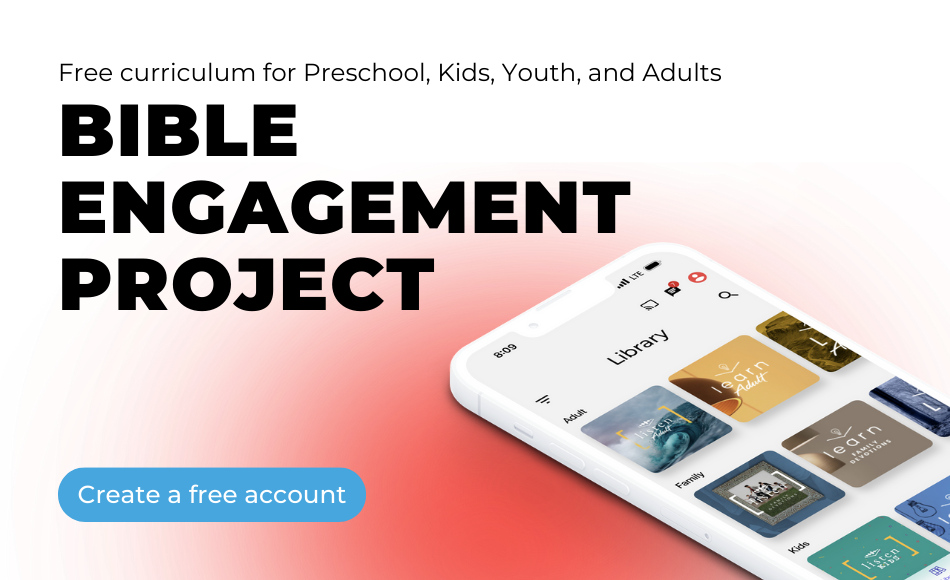 Articles
Jim Bennett's years of collecting pop cans for BGMC has raised tens of thousands of dollars for the ministry and impacted countless lives.