Daily Devotional
Answered Prayer
Read Daniel 8:1 through 10:21
Aaron and Heather were struggling to pay off a large medical bill. They took their need to the Lord in prayer. After praying for weeks, they received no answer and fell further behind. Each of them wo...
The Assemblies of God
The Assemblies of God was founded in 1914 in Hot Springs, Arkansas with 300 people at the founding convention. Today there are nearly 13,000 churches in the U.S. with over 3 million members and adherents. There are more than 69 million Assemblies of God members worldwide, making the Assemblies of God the world's largest Pentecostal denomination.
The U.S. Assemblies of God national office is located at 1445 N. Boonville Avenue, Springfield, Missouri. It houses the Fellowship's executive and administrative offices, service divisions and departments, and warehouse.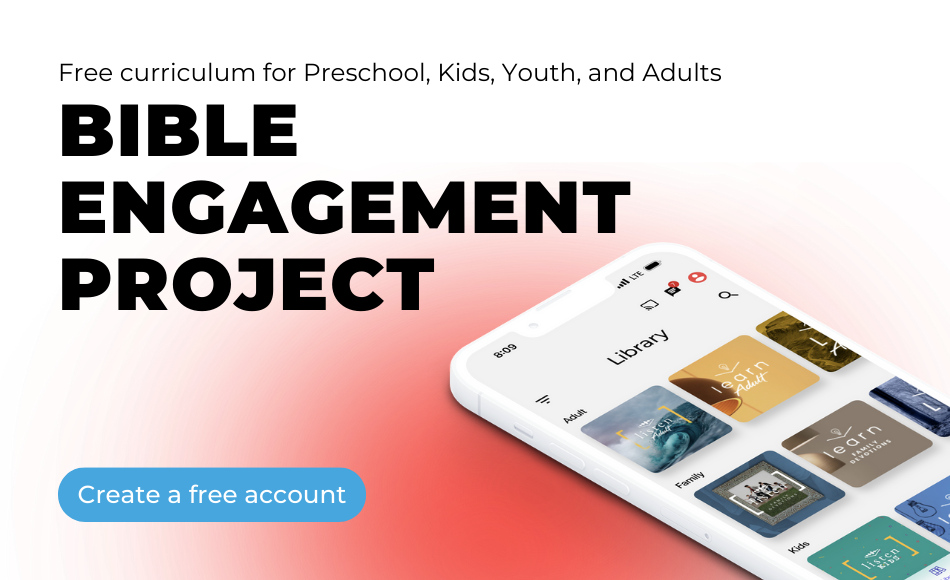 Articles
David Yonggi Cho, pastor emeritus and founder of Yoido Full Gospel Church in Seoul, South Korea, has died.