Daily Devotional
Natural/Supernatural Titles
Read Isaiah 9:1 through 13:22
In the United States, thousands of babies are born daily. Unless the child is born to someone who is famous or under extremely unusual circumstances, his or her birth doesn't make the news. A child be...
The Assemblies of God
The Assemblies of God was founded in 1914 in Hot Springs, Arkansas with 300 people at the founding convention. Today there are nearly 13,000 churches in the U.S. with over 3 million members and adherents. There are more than 69 million Assemblies of God members worldwide, making the Assemblies of God the world's largest Pentecostal denomination.
The U.S. Assemblies of God national office is located at 1445 N. Boonville Avenue, Springfield, Missouri. It houses the Fellowship's executive and administrative offices, service divisions and departments, and warehouse.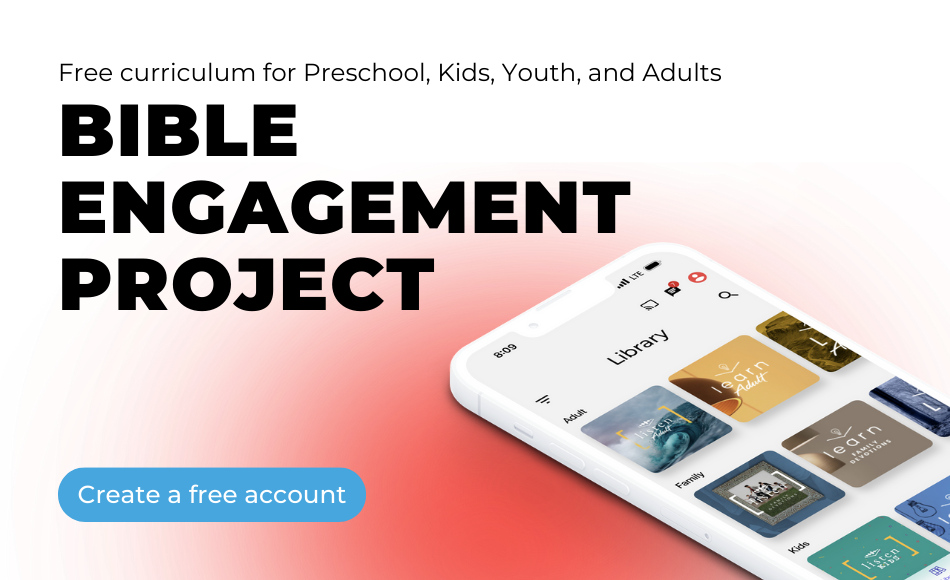 Articles
An AG minister and healthcare professional offers guidance
West Virginia revival shows no signs of abating, especially among youth.
Huldah Buntain, who ministered to the disadvantaged poor in India and established Calcutta Mercy with her husband, Mark, has died.
Tracing the plotline of Scripture from Creation to New Creation