Daily Devotional
Helpful Directions
Read Isaiah 28:1 through 30:33
Before the advent of global positioning system navigational help, drivers relied on maps and road signs to get somewhere unfamiliar.    Many times, a motorist would write down the verbal directions so...
The Assemblies of God
The Assemblies of God was founded in 1914 in Hot Springs, Arkansas with 300 people at the founding convention. Today there are nearly 13,000 churches in the U.S. with over 3 million members and adherents. There are more than 69 million Assemblies of God members worldwide, making the Assemblies of God the world's largest Pentecostal denomination.
The U.S. Assemblies of God national office is located at 1445 N. Boonville Avenue, Springfield, Missouri. It houses the Fellowship's executive and administrative offices, service divisions and departments, and warehouse.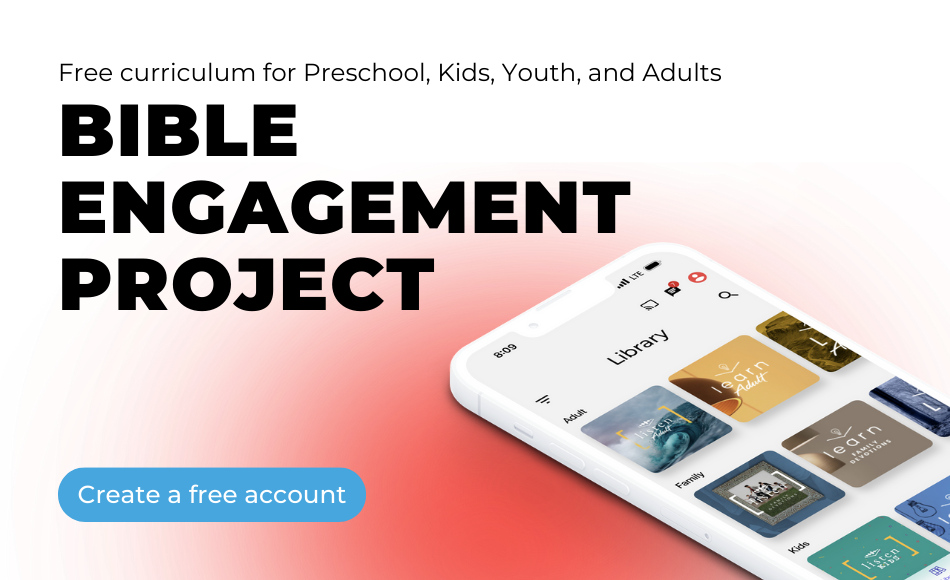 Articles
An AG minister and healthcare professional offers guidance
Joy Willis couldn't walk or lift her arms due to multiple subluxations (partial dislocations) in her joints brought on by Ehlers-Danlos syndrome, but then the camp kids gathered around her and God responded to their prayers.
Appeals court upholds Cedar Park's challenge to mandated inclusion in employee health insurance plans.
Tracing the plotline of Scripture from Creation to New Creation