Assemblies of God
Church Directory
Daily Devotional
Self-Will Versus God's Will
Read Exodus 4:1 through 6:30
Pharaoh said, "Who is the Lord, that I should obey him and let Israel go? I do not know the Lord and I will not let Israel go" (Exodus 5:2).   This arrogant reply from the tyrannical ruler of Egypt wa...
The Assemblies of God
The Assemblies of God was founded in 1914 in Hot Springs, Arkansas with 300 people at the founding convention. Today there are nearly 13,000 churches in the U.S. with over 3 million members and adherents. There are more than 69 million Assemblies of God members worldwide, making the Assemblies of God the world's largest Pentecostal denomination.
The U.S. Assemblies of God national office is located at 1445 N. Boonville Avenue, Springfield, Missouri. It houses the Fellowship's executive and administrative offices, service divisions and departments, and warehouse.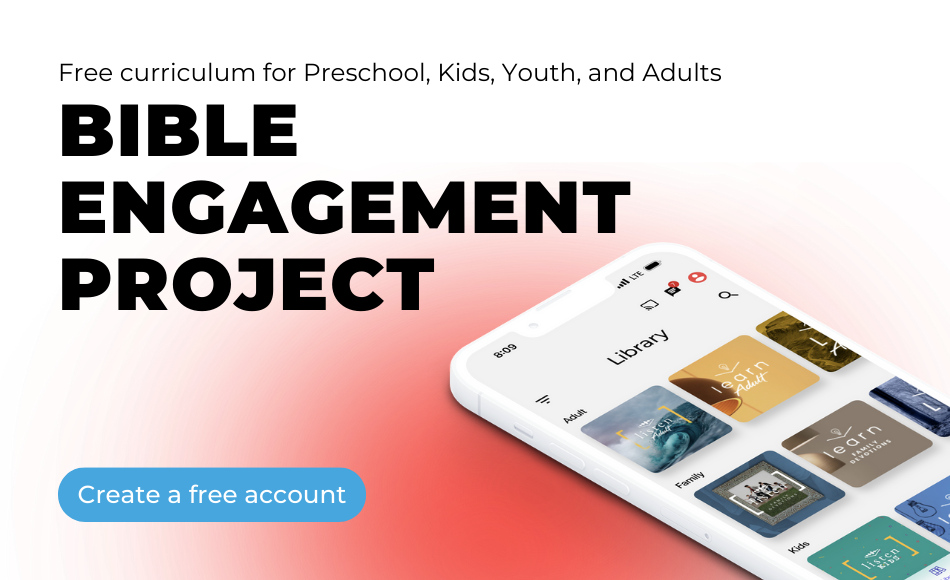 Articles
General Superintendent Doug Clay calls for prayer for nation.
Rural Illinois residential facility enables troubled women to escape destructive lifestyles.