Daily Devotional
He Lives
Read Job 17:1 through 20:29
"I know that my Redeemer lives, and that in the end he will stand upon the earth" (Job 19:25).    Job listened to the second speech by Bildad. He then replied to his friends, asking them how long he w...
The Assemblies of God
The Assemblies of God was founded in 1914 in Hot Springs, Arkansas with 300 people at the founding convention. Today there are nearly 13,000 churches in the U.S. with over 3 million members and adherents. There are more than 69 million Assemblies of God members worldwide, making the Assemblies of God the world's largest Pentecostal denomination.
The U.S. Assemblies of God national office is located at 1445 N. Boonville Avenue, Springfield, Missouri. It houses the Fellowship's executive and administrative offices, service divisions and departments, and warehouse.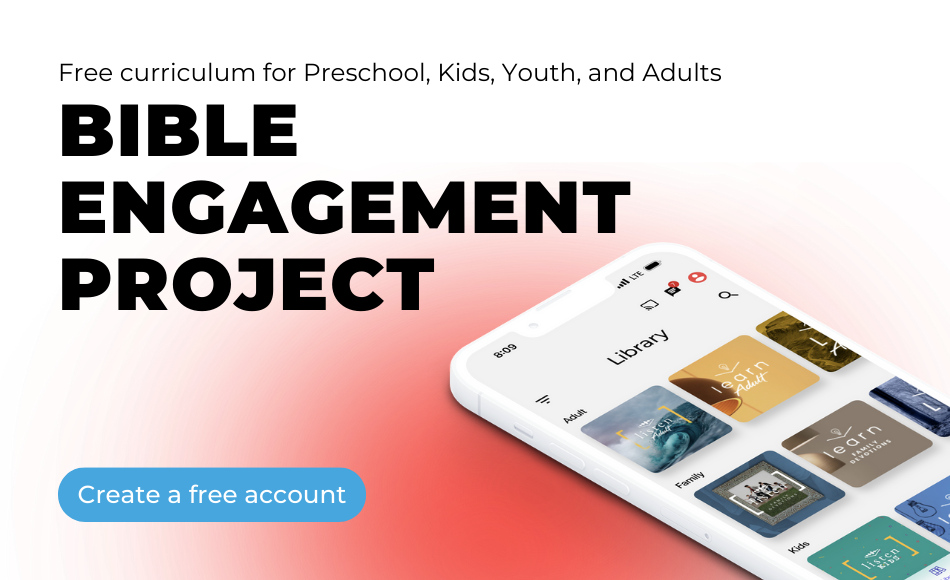 Articles
Norma Leichner's heart was physically damaged beyond repair — until God stepped in and reformed her heart.
Eric Porter's quest to equip churches to meet the needs of children in trouble.