Daily Devotional
Welcome the Stranger
Read Job 31:1 through 33:33
It was July 1967. Two men, scarred and disheveled, drove into a small Midwestern town. They stopped and asked where they could get a meal. Due to their appearance, the townspeople shied away but direc...
The Assemblies of God
The Assemblies of God was founded in 1914 in Hot Springs, Arkansas with 300 people at the founding convention. Today there are nearly 13,000 churches in the U.S. with over 3 million members and adherents. There are more than 69 million Assemblies of God members worldwide, making the Assemblies of God the world's largest Pentecostal denomination.
The U.S. Assemblies of God national office is located at 1445 N. Boonville Avenue, Springfield, Missouri. It houses the Fellowship's executive and administrative offices, service divisions and departments, and warehouse.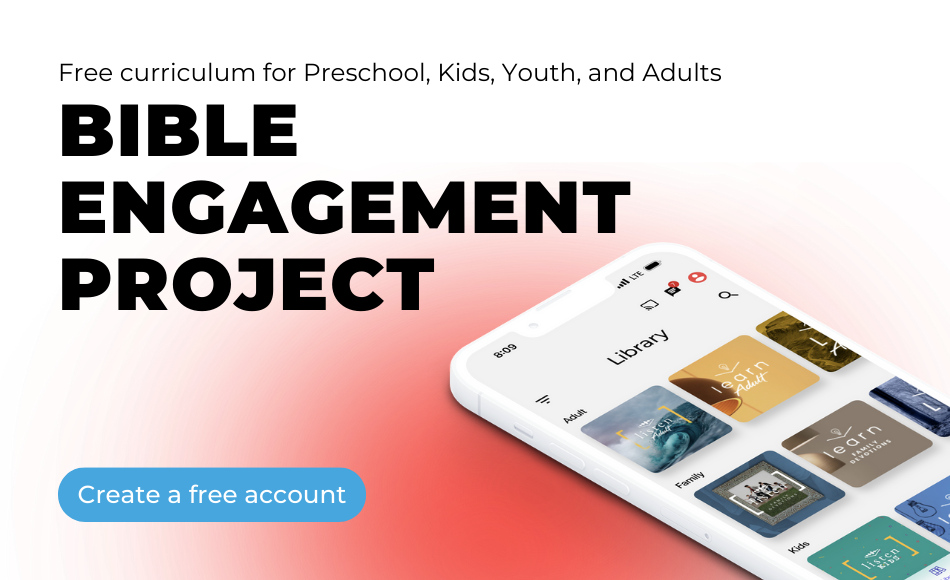 Articles
Norma Leichner's heart was physically damaged beyond repair — until God stepped in and reformed her heart.
Jim Morris has no qualms helping kids languishing in the foster care system.