Assemblies of God
Church Directory
Daily Devotional
Changed Day by Day
Read Exodus 33:1 through 35:35
As Sarah walked past the door of her teenage son's bedroom one night, she saw him sitting in bed with his Bible in hand. "John, I'm happy to see you reading your Bible," she said.   He frowned. "But I...
The Assemblies of God
The Assemblies of God was founded in 1914. Today there are close to 13,000 churches in the U.S. with nearly 3 million members and adherents. There are more than 69 million Assemblies of God members worldwide, making the Assemblies of God the world's largest Pentecostal denomination.
The U.S. Assemblies of God national office is located at 1445 N. Boonville Avenue, Springfield, Missouri. It houses the Fellowship's executive and administrative offices, service divisions and departments, and warehouse.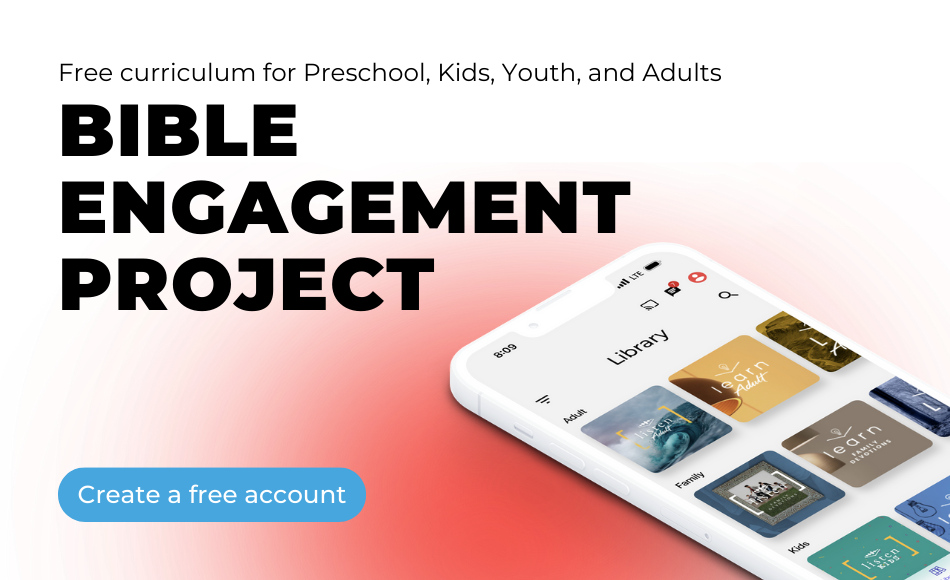 Articles
Relatives and churchgoers learn much along Gisela Abraham's road to recovery.