Daily Devotional
Obeying God
Read 1 Kings 4:1 through 6:38
King Solomon was so wise that kings all over the world heard about Him and sent their people to listen to him. Solomon wrote many songs and proverbs. He knew a lot about animals and plants. He also wr...
The Assemblies of God
The Assemblies of God was founded in 1914 in Hot Springs, Arkansas with 300 people at the founding convention. Today there are nearly 13,000 churches in the U.S. with over 3 million members and adherents. There are more than 69 million Assemblies of God members worldwide, making the Assemblies of God the world's largest Pentecostal denomination.
The U.S. Assemblies of God national office is located at 1445 N. Boonville Avenue, Springfield, Missouri. It houses the Fellowship's executive and administrative offices, service divisions and departments, and warehouse.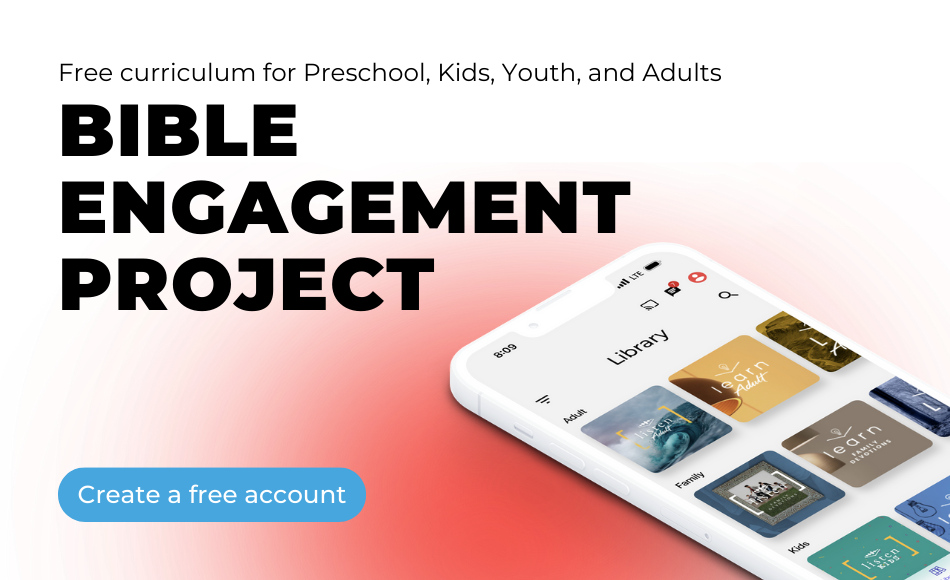 Articles
New Life Church leaders felt led to do something unique for Easter — an original song and video resulted and the lives of hundreds, perhaps thousands, have already been impacted.