Pentecostal missionaries usually refer to the Spanish language as "el lenguaje de los cielos" (Heaven's language) to refer to its spiritual and romantic tones. But here on earth, el español is the language of the learner, consumer, artisan, professional, and worker in America. Second only to English, Spanish is the language most used in the United States. It is spoken by approximately 60 million Hispanic people in the country. Additionally, the Census Bureau projects that, by 2060, Hispanic people will comprise over 28% of the total population with 119 million residing in the United States.
For instance, a study by Common Sense Advisory found that 72 percent of web users spend all their time on websites in their own language, while 42 percent don't purchase products and services in other languages. Therefore, when we translate content in the Spanish language, we can reach audiences we would otherwise miss, including all native and non-native Spanish speakers.
Today's consumers want their interactions with organizations to feel more personal with a more personalized content. For this reason, publishing content in their language is a huge part of making your website users feel appreciated. The benefits of speaking your customers' language is multifold: not only are you making it easier for them to get information that shapes their experience and purchasing decisions, but you are also showing just how much you value their interactions – which will go a long way in building your brand loyalty.
That is why we welcome you, Spanish translator!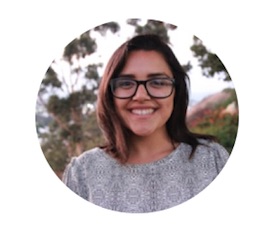 Heidi Lepe
LABI College
Spanish translation is important because it offers solution, inclusivity, and resources to our Latino community that is in need of validation and understanding in America.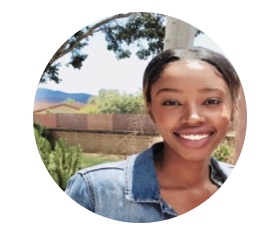 Jasmine Ezell
Vanguard University
It is imperative to have Spanish translation because it allows pivotal dialogue to occur while presenting a cultural and linguistic bridge to the Latino community.