Senior Adult Ministries
1445 N. Boonville Ave.
Springfield, MO 65802-1894
417-862-2781 ext. 4004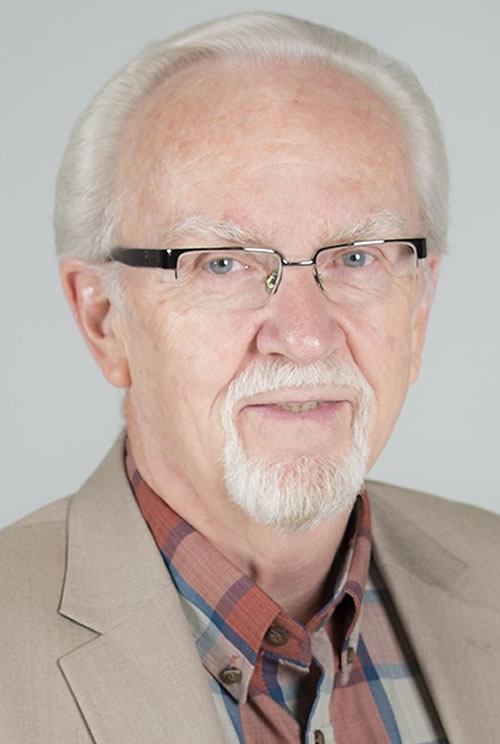 Name: Wes Bartel
Title: Wes Bartel
Email: wbartel@ag.org
Bio:
Wes Bartel currently serves as director for the Senior Adult Ministries. With more than 45 years of experience in both Pastoral and Church Leadership roles, Wes brings substantial insight and knowledge to the area of Senior Adult ministries. He is an alumnus of Trinity Bible College, Southwestern Assemblies of God University, and Harrison School of Graduate Studies. He and his wife, Dianne, have been married for forty-nine years. They have two married children and four grandchildren.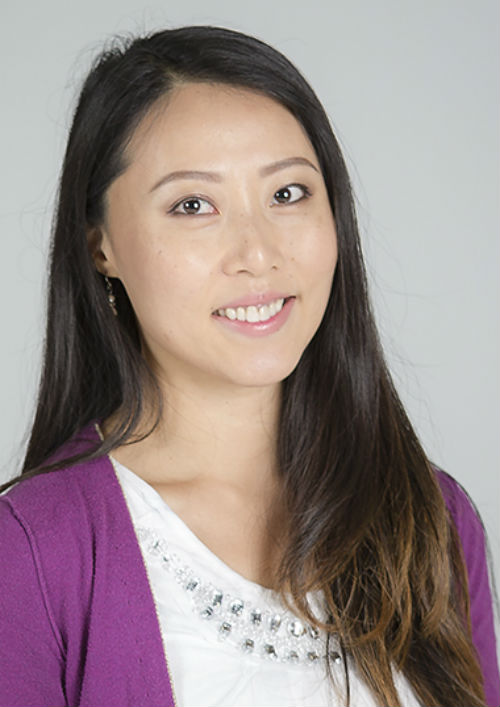 Name: Saehee Duran
Title: Saehee Duran
Email: sduran@ag.org
Bio:
As an ordained minister, Saehee Duran serves the Senior Adult Ministries at the Assemblies of God National Leadership and Resource Center and is a member of the U.S. Missions Board. She co-pastors Life360 Intercultural Church with her husband, Damon Duran, in Springfield, MO. Outside the NLRC and church, she actively serves her city as the only female police chaplain, an interpreter for the Korean community, and an advocate for minority groups. She holds a Master's degree from the Assemblies of God Theological Seminary and was the commencement speaker in 2016. She and her husband have been married for 13 years and have three beautiful interracial children.
TOP 5 STRENGTHS
Achiever, learner, connectedness, responsibility, and focus.
FIRST JOB
During high school years, I worked at a Korean radio station in Hawaii, creating radio commercials and being trained to be a news announcer.
CHILDHOOD DREAM
When I was a little girl, I wanted to become a world-renowned Korean traditional dancer to let the world know about my culture. But God had a better idea, and I still get to perform Korean fan dance for God's glory!
IF I COULD LEARN TO DO ANYTHING…
I would like to speak all spoken languages so that I can network with people around the world and be a witness to the ends of the earth!
IF I HAD A WARNING SIGN…
It would read, "TREAT WITH CAUTION: Holds a 3rd degree black belt in Tae-Kwon-Do."
How Can We Help?
Can't find what you're looking for?