Daily Devotional
Christ the Light
2 Chronicles 10:1 through 11:23; John 8:12–30
"I am the light of the world" (John 8:12).   Who hasn't turned over a rock to find a snake or a bunch of slugs underneath? Who hasn't moved a sofa and found spiders hiding, or seen the smudges on a wi...
The Assemblies of God
The Assemblies of God was founded in 1914 in Hot Springs, Arkansas with 300 people at the founding convention. Today there are nearly 13,000 churches in the U.S. with over 3 million members and adherents. There are more than 69 million Assemblies of God members worldwide, making the Assemblies of God the world's largest Pentecostal denomination.
The U.S. Assemblies of God national office is located at 1445 N. Boonville Avenue, Springfield, Missouri. It houses the Fellowship's executive and administrative offices, service divisions and departments, and warehouse.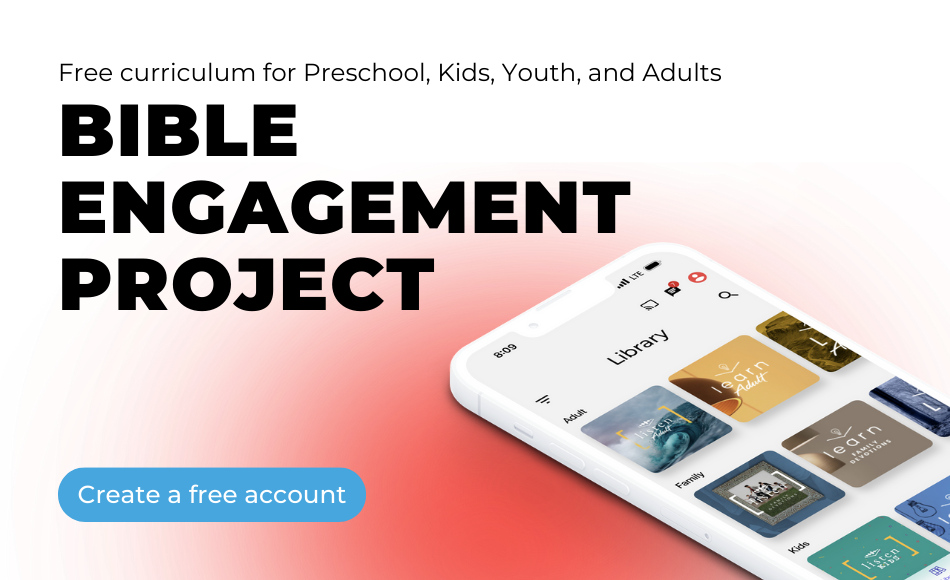 Articles
More single females are obtaining ministerial credentials en route to fulfilling their Chi Alpha calling.