Daily Devotional
Promised Inheritance
Read Isaiah 26:1 through 27:13; Galatians 3:1–29
While growing up, Suzy admired her grandmother's delicate floral china. At holiday meals, the entire family gathered around Grandma's bountiful table and ate from the "good plates." One day as Suzy he...
The Assemblies of God
The Assemblies of God was founded in 1914. Today there are close to 13,000 churches in the U.S. with nearly 3 million members and adherents. There are more than 69 million Assemblies of God members worldwide, making the Assemblies of God the world's largest Pentecostal denomination.
The U.S. Assemblies of God national office is located at 1445 N. Boonville Avenue, Springfield, Missouri. It houses the Fellowship's executive and administrative offices, service divisions and departments, and warehouse.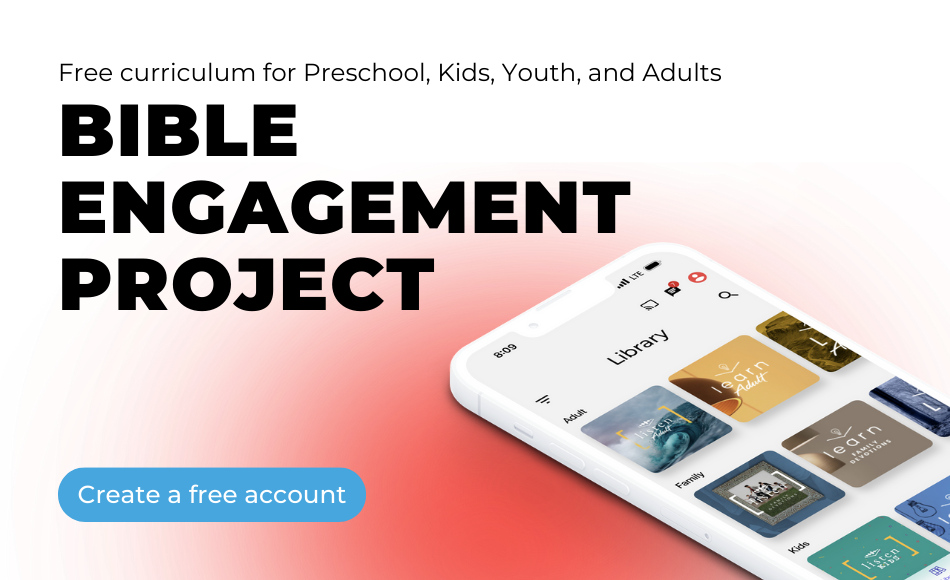 Articles
New York evangelical leaders across denominational lines unite in prayer in expectation of a harvest of souls.
Over the last few months, the Holy Spirit has been moving in miraculous ways at New Destiny Ministries in North Carolina.