Assemblies of God
Church Directory
Daily Devotional
Object Lesson
Read Hosea 1:1 through 7:16
Current headlines sometimes mimic biblical accounts. There are often stories about someone reconciling with an unfaithful spouse after repeated indiscretions. People shake their heads and wonder why. ...
The Assemblies of God
The Assemblies of God was founded in 1914. Today there are close to 13,000 churches in the U.S. with nearly 3 million members and adherents. There are 85,393,883 Assemblies of God adherents worldwide, making the Assemblies of God the world's largest Pentecostal denomination.
The U.S. Assemblies of God national office is located at 1445 N. Boonville Avenue, Springfield, Missouri. It houses the Fellowship's executive and administrative offices, service divisions and departments, and warehouse.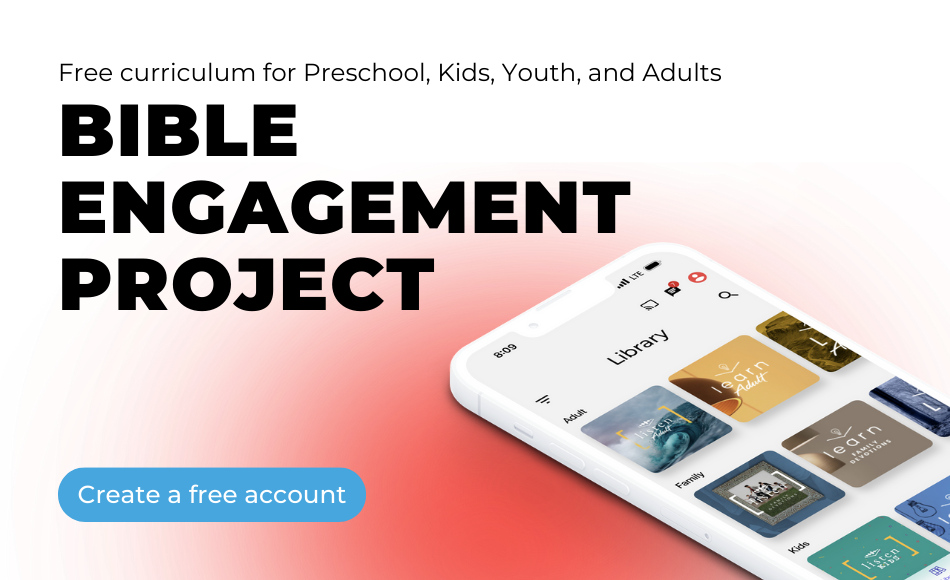 Articles
Bikers got their motorcycles washed, detailed, and prayed over for free through a unique outreach during the Sturgis Motorcycle Rally.
Gary Tyra, author of a new book on spiritual development, shares what makes Pentecostal spirituality unique.
Safety Tips for the Church Nursery and Preschool areas.