Daily Devotional
Healed!
Read Psalms 102:1 through 103:22; Romans 3:1–31
In the early 1330s, the bubonic plague broke out in China and quickly spread into Europe. Fear gripped the continent as people died daily by the thousands. Some wondered if the plague would wipe out t...
The Assemblies of God
The Assemblies of God was founded in 1914. Today there are close to 13,000 churches in the U.S. with nearly 3 million members and adherents. There are more than 69 million Assemblies of God members worldwide, making the Assemblies of God the world's largest Pentecostal denomination.
The U.S. Assemblies of God national office is located at 1445 N. Boonville Avenue, Springfield, Missouri. It houses the Fellowship's executive and administrative offices, service divisions and departments, and warehouse.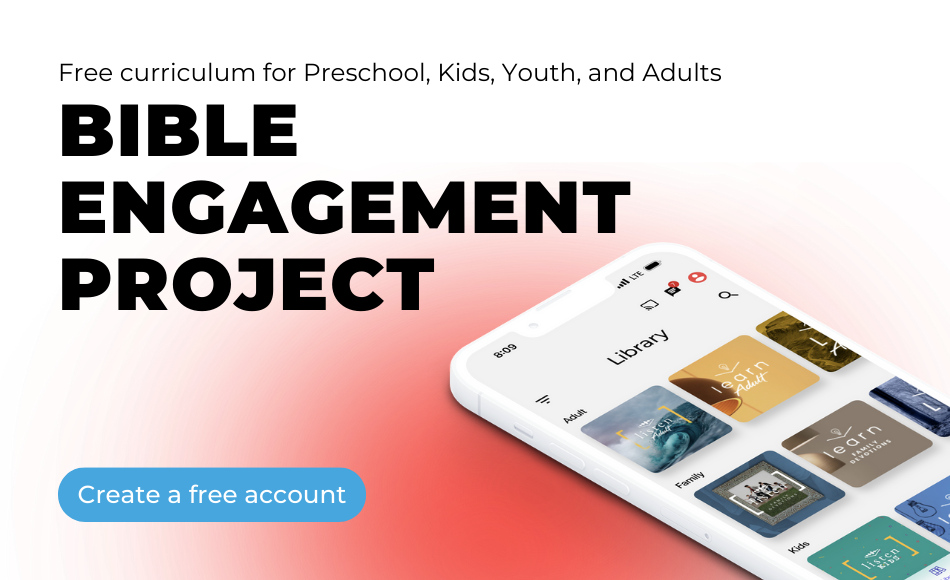 Articles
Abandoned by her first husband, Lois Breit Perkins is grateful for a church that supported her in raising five children as a single mom.
Doctors amazed as AG congregant Bill Poole healed of Post-Polio Syndrome.