Assemblies of God
Church Directory
Daily Devotional
Read the Instructions
Read Hosea 4:1 through 5:15; 2 Peter 3:1–18
Almost all electronic items come with instructions or an owner's manual. Consumers who don't read and follow the instructions may find that their new purchases do not work properly. When that happens,...
The Assemblies of God
The Assemblies of God was founded in 1914. Today there are close to 13,000 churches in the U.S. with nearly 3 million members and adherents. There are more than 69 million Assemblies of God members worldwide, making the Assemblies of God the world's largest Pentecostal denomination.
The U.S. Assemblies of God national office is located at 1445 N. Boonville Avenue, Springfield, Missouri. It houses the Fellowship's executive and administrative offices, service divisions and departments, and warehouse.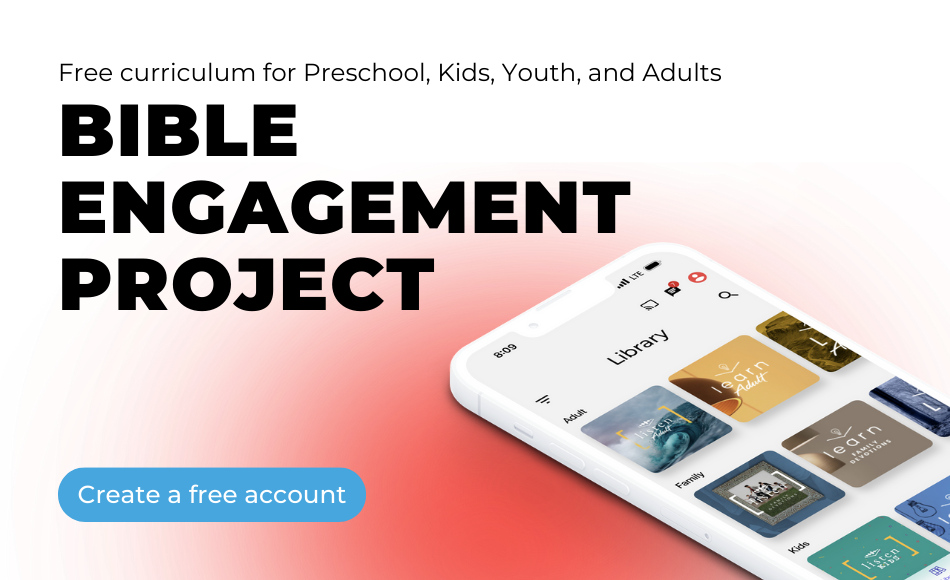 Articles
Single Latina church planter Adelita Garza has no qualms leading a congregation.