Daily Devotional
Source of Wisdom
Read Job 27:1 through 28:28; Acts 7:1–30
Colleges, advanced degrees, training seminars, internships, life coaching, mentoring, how-to books—the list of places and things people turn to gain wisdom and understanding is almost endless. If they...
The Assemblies of God
The Assemblies of God was founded in 1914 in Hot Springs, Arkansas with 300 people at the founding convention. Today there are nearly 13,000 churches in the U.S. with over 3 million members and adherents. There are more than 69 million Assemblies of God members worldwide, making the Assemblies of God the world's largest Pentecostal denomination.
The U.S. Assemblies of God national office is located at 1445 N. Boonville Avenue, Springfield, Missouri. It houses the Fellowship's executive and administrative offices, service divisions and departments, and warehouse.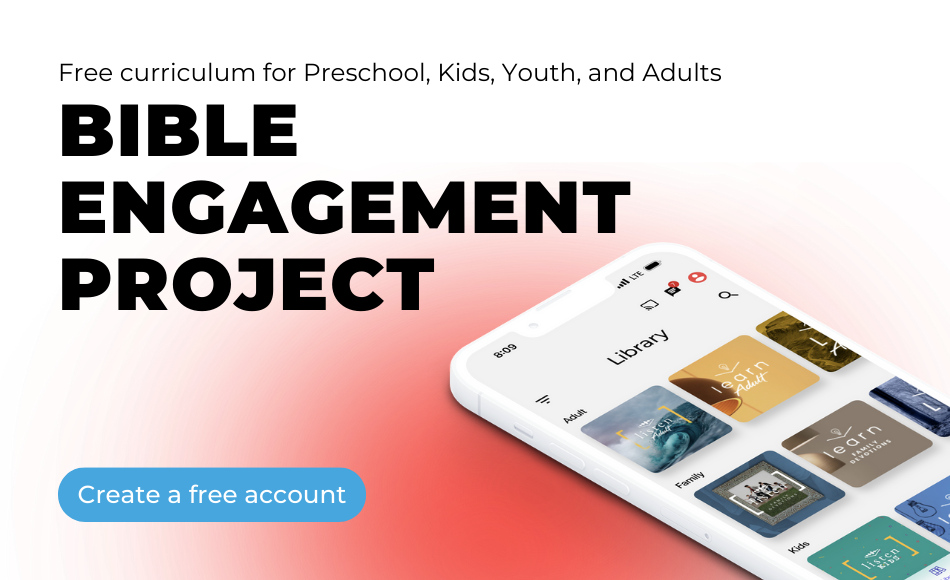 Articles
A Missouri church has experienced the Holy Spirit move powerfully, with more than 1,000 people making first-time commitments to Christ, and hundreds healed over the last few months.