Assemblies of God
Church Directory
Daily Devotional
On Purpose
Read Ruth 1:1 through 4:22
"And pull out some heads of barley from the bundles and drop them on purpose for her. Let her pick them up, and don't give her a hard time!" (Ruth 2:16).     Those who say that everything happens by a...
The Assemblies of God
The Assemblies of God was founded in 1914. Today there are close to 13,000 churches in the U.S. with nearly 3 million members and adherents. There are more than 69 million Assemblies of God members worldwide, making the Assemblies of God the world's largest Pentecostal denomination.
The U.S. Assemblies of God national office is located at 1445 N. Boonville Avenue, Springfield, Missouri. It houses the Fellowship's executive and administrative offices, service divisions and departments, and warehouse.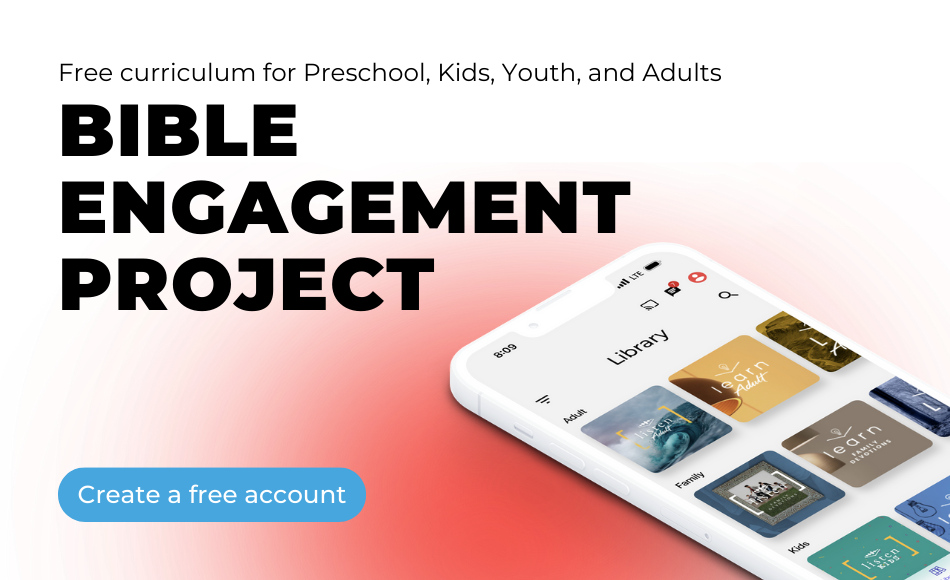 Articles
A large survey conducted this past fall of U.S. Hispanic churches and networks included encouraging results from the Assemblies of God.
The Fountain of Life Center main sanctuary building burned to the ground in an 11-alarm fire on Monday, March 20.
Safety Tips for the Church Nursery and Preschool areas.