Daily Devotional
Right on Time
Read Romans 5:1 through 8:39
God is never late. Although it can feel to us that He is tardy, God knows exactly when to show up. Think about the number of variables that factor into the timing of Jesus' death and resurrection. It ...
The Assemblies of God
The Assemblies of God was founded in 1914. Today there are close to 13,000 churches in the U.S. with nearly 3 million members and adherents. There are 85,393,883 Assemblies of God adherents worldwide, making the Assemblies of God the world's largest Pentecostal denomination.
The U.S. Assemblies of God national office is located at 1445 N. Boonville Avenue, Springfield, Missouri. It houses the Fellowship's executive and administrative offices, service divisions and departments, and warehouse.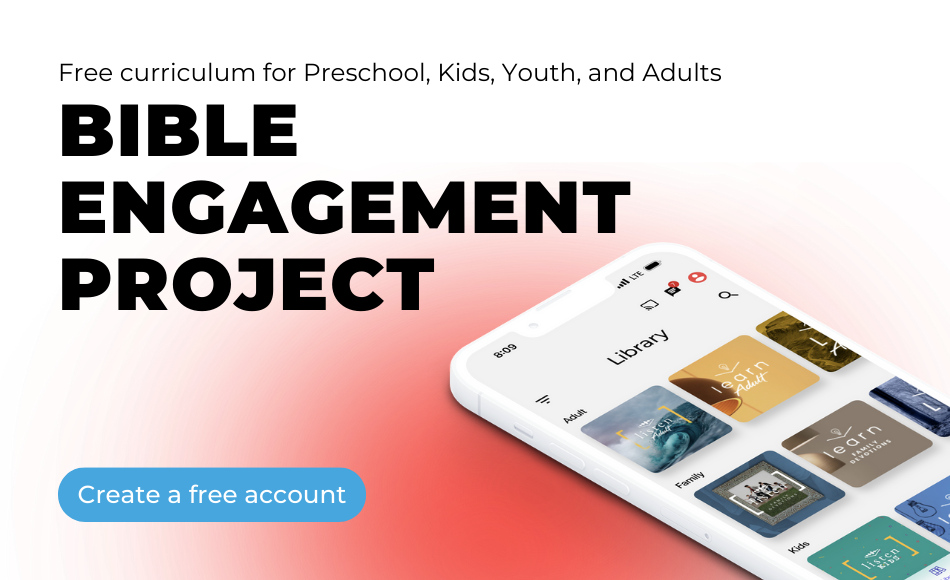 Articles
John E. Maracle, former executive presbyter and leader of the Native American Fellowship of the Assemblies of God, died on Nov. 16, 2023.
Bryson Reine ascended the second tallest mountain in Colorado to raise funds for a Boys and Girls Missionary Challenge (BGMC) project.
Safety Tips for the Church Nursery and Preschool areas.