Assemblies of God
Church Directory
Daily Devotional
Breakdown/Breakthrough
Read Joel 1:1 through 3:21
Despite claims that the Christian life should be all peaks and no valleys, seasoned believers know better, both by experience and their understanding of God's Word. Many of the greatest promises in Sc...
The Assemblies of God
The Assemblies of God was founded in 1914. Today there are close to 13,000 churches in the U.S. with nearly 3 million members and adherents. There are 85,393,883 Assemblies of God adherents worldwide, making the Assemblies of God the world's largest Pentecostal denomination.
The U.S. Assemblies of God national office is located at 1445 N. Boonville Avenue, Springfield, Missouri. It houses the Fellowship's executive and administrative offices, service divisions and departments, and warehouse.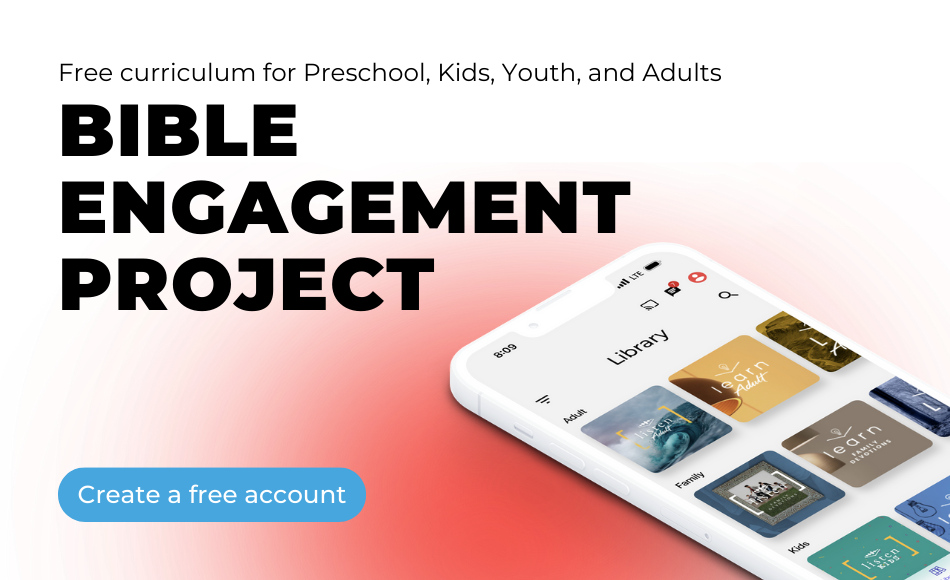 Articles
The Assemblies of God Indian Fellowship of North America sets goals of growth and expansion in the next five years across two countries.
A look at life through the eyes of an African girl and woman who lived with constant fear, but have found safety and family through God.
Safety Tips for the Church Nursery and Preschool areas.