Daily Devotional
The Big Picture
Read Job 20:1 through 21:34; Acts 5:1–20
Every year in the United States, the court system may wrongly convict as many as ten thousand people of serious crimes. That was the finding of a 1996 study by a researcher at Ohio State University. T...
The Assemblies of God
The Assemblies of God was founded in 1914 in Hot Springs, Arkansas with 300 people at the founding convention. Today there are nearly 13,000 churches in the U.S. with over 3 million members and adherents. There are more than 69 million Assemblies of God members worldwide, making the Assemblies of God the world's largest Pentecostal denomination.
The U.S. Assemblies of God national office is located at 1445 N. Boonville Avenue, Springfield, Missouri. It houses the Fellowship's executive and administrative offices, service divisions and departments, and warehouse.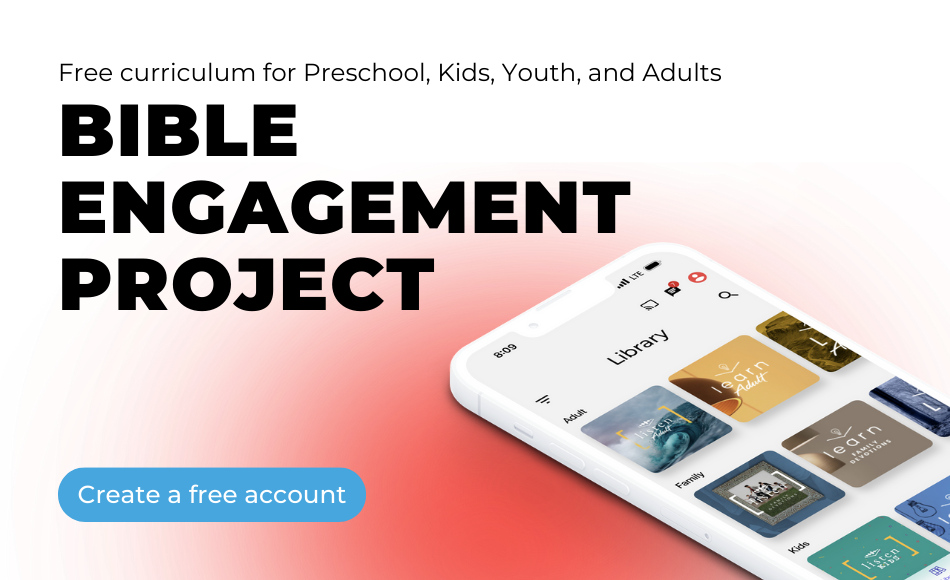 Articles
Bethany Clack reflects on the lung transplants that extended her young life.