Daily Devotional
A Thousand Generations
Read Psalm 105:1–45; Romans 4:16–25
Medicine shows were common across the frontier areas of America at the turn of the twentieth century. Clever men made a living deceiving others. A variety of acts would perform, and, in between the di...
The Assemblies of God
The Assemblies of God was founded in 1914. Today there are close to 13,000 churches in the U.S. with nearly 3 million members and adherents. There are more than 69 million Assemblies of God members worldwide, making the Assemblies of God the world's largest Pentecostal denomination.
The U.S. Assemblies of God national office is located at 1445 N. Boonville Avenue, Springfield, Missouri. It houses the Fellowship's executive and administrative offices, service divisions and departments, and warehouse.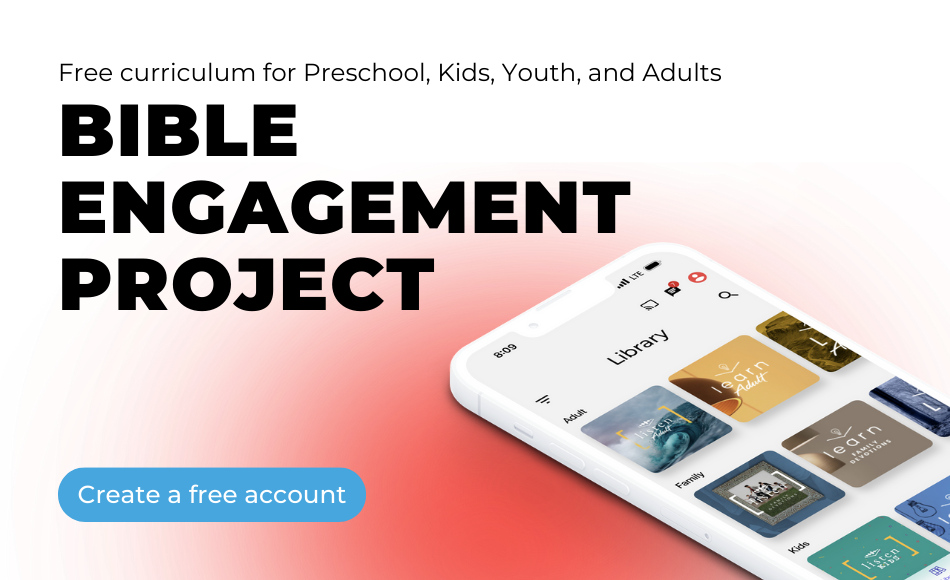 Articles
Convoy of Hope and AG churches have responded to the flooding in eastern Kentucky, sending multiple truckloads of aid to help victims in desperate need.