Assemblies of God
Church Directory
Daily Devotional
Heartfelt Giving
Read Exodus 25:1 through 27:21
During the Israelites' time in the wilderness, God instructed Moses to do a new thing. He told him to build a place for worship, a movable structure called a tabernacle. God gave Moses specific direct...
The Assemblies of God
The Assemblies of God was founded in 1914. Today there are close to 13,000 churches in the U.S. with nearly 3 million members and adherents. There are more than 69 million Assemblies of God members worldwide, making the Assemblies of God the world's largest Pentecostal denomination.
The U.S. Assemblies of God national office is located at 1445 N. Boonville Avenue, Springfield, Missouri. It houses the Fellowship's executive and administrative offices, service divisions and departments, and warehouse.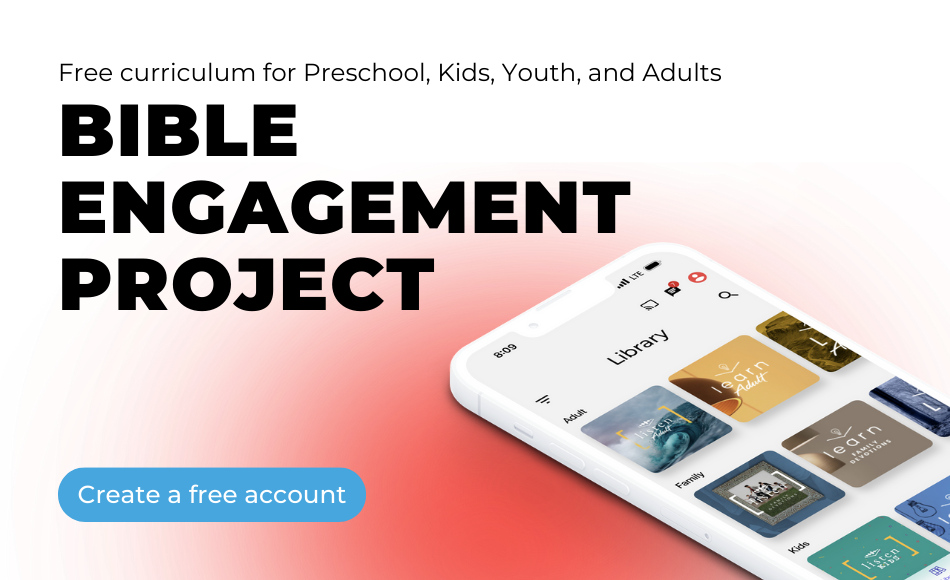 Articles
During a church renovation project in Virginia, workers uncovered the sawdust of the original tabernacle, which unlocked significant church history — back to the founding of the Assemblies of God.