Daily Devotional
Passing It On
Read 2 Corinthians 1:1 through 4:18
Marlene had taken her friend, Carol, to the doctor for treatment after her latest surgery. They noticed a woman sitting in the waiting room. The woman's breathing sounded loud and ragged. It was evide...
The Assemblies of God
The Assemblies of God was founded in 1914. Today there are close to 13,000 churches in the U.S. with nearly 3 million members and adherents. There are 85,393,883 Assemblies of God adherents worldwide, making the Assemblies of God the world's largest Pentecostal denomination.
The U.S. Assemblies of God national office is located at 1445 N. Boonville Avenue, Springfield, Missouri. It houses the Fellowship's executive and administrative offices, service divisions and departments, and warehouse.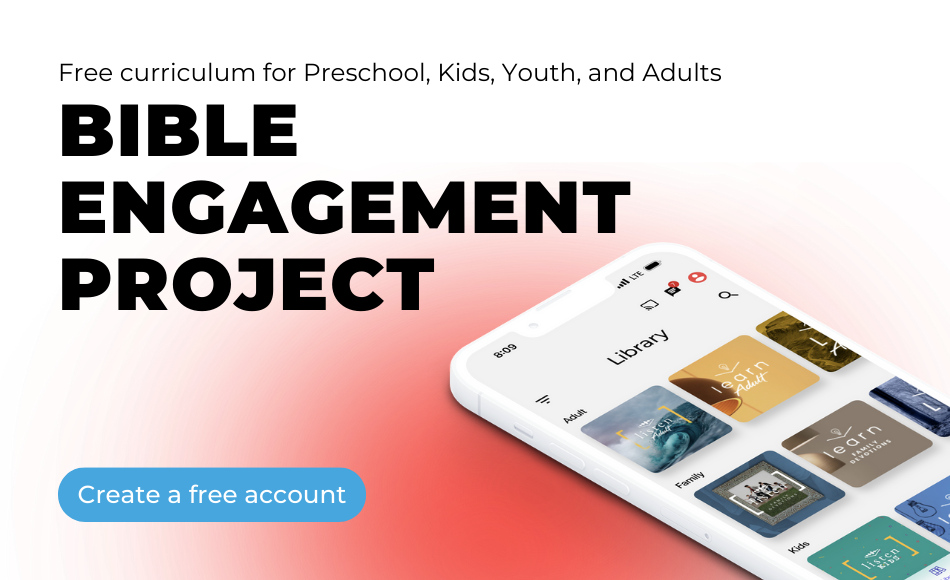 Articles
With a desire to serve churches in transition, intentional interim pastors are helping congregations maintain health and growth while they search for permanent leadership.
What could have been a devastating time for a rural church in Texas ended up being a time of growth and greater impact.
Safety Tips for the Church Nursery and Preschool areas.