Daily Devotional
A Reluctant Superhero?
Read Exodus 3:11 to 7:7; Matthew 13:47 to 14:12
But Moses again pleaded, "Lord, please! Send anyone else" (Exodus 4:13).   Most superheroes seem to like helping people and saving the day, but not Moses. Apparently he didn't get the memo or read the...
The Assemblies of God
The Assemblies of God was founded in 1914 in Hot Springs, Arkansas with 300 people at the founding convention. Today there are nearly 13,000 churches in the U.S. with over 3 million members and adherents. There are more than 69 million Assemblies of God members worldwide, making the Assemblies of God the world's largest Pentecostal denomination.
The U.S. Assemblies of God national office is located at 1445 N. Boonville Avenue, Springfield, Missouri. It houses the Fellowship's executive and administrative offices, service divisions and departments, and warehouse.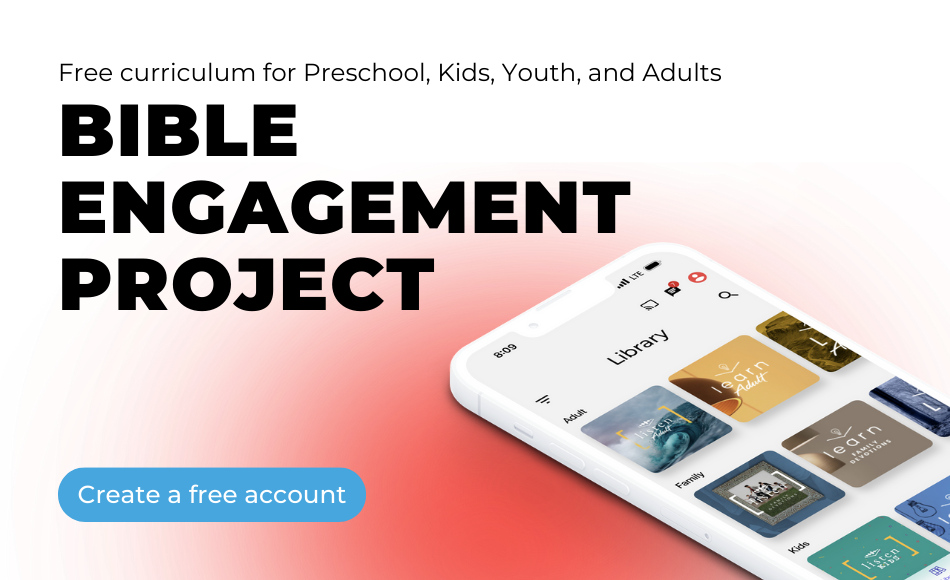 Articles
Joy in ministry comes when we prioritize God's mission of restoration
Former general superintendent reflects on his hope, despite living with stage 4 cancer.