Daily Devotional
Weakness, the Open Door
Read 2 Corinthians 10:1 through 13:14
It's not easy to brag about weakness. Usually people conceal their weaknesses and draw attention to their strengths. Paul the apostle was intelligent, highly educated, respected, and had great connect...
The Assemblies of God
The Assemblies of God was founded in 1914 in Hot Springs, Arkansas with 300 people at the founding convention. Today there are nearly 13,000 churches in the U.S. with over 3 million members and adherents. There are more than 69 million Assemblies of God members worldwide, making the Assemblies of God the world's largest Pentecostal denomination.
The U.S. Assemblies of God national office is located at 1445 N. Boonville Avenue, Springfield, Missouri. It houses the Fellowship's executive and administrative offices, service divisions and departments, and warehouse.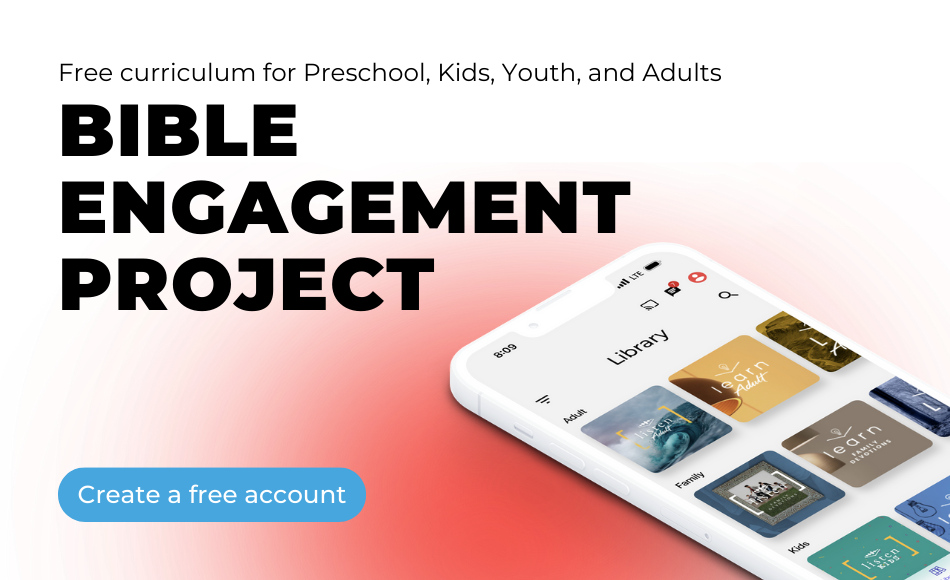 Articles
At 75, Janie Wead-Mobley is passionate about outreach to Spanish speakers.