Daily Devotional
Extravagant Worship
Read 2 Chronicles 1:1 through 2:18; John 6:41–59
There in front of the Tabernacle, Solomon went up to the bronze altar in the Lord's presence and sacrificed 1,000 burnt offerings on it. That night God appeared to Solomon and said, "What do you want?...
The Assemblies of God
The Assemblies of God was founded in 1914 in Hot Springs, Arkansas with 300 people at the founding convention. Today there are nearly 13,000 churches in the U.S. with over 3 million members and adherents. There are more than 69 million Assemblies of God members worldwide, making the Assemblies of God the world's largest Pentecostal denomination.
The U.S. Assemblies of God national office is located at 1445 N. Boonville Avenue, Springfield, Missouri. It houses the Fellowship's executive and administrative offices, service divisions and departments, and warehouse.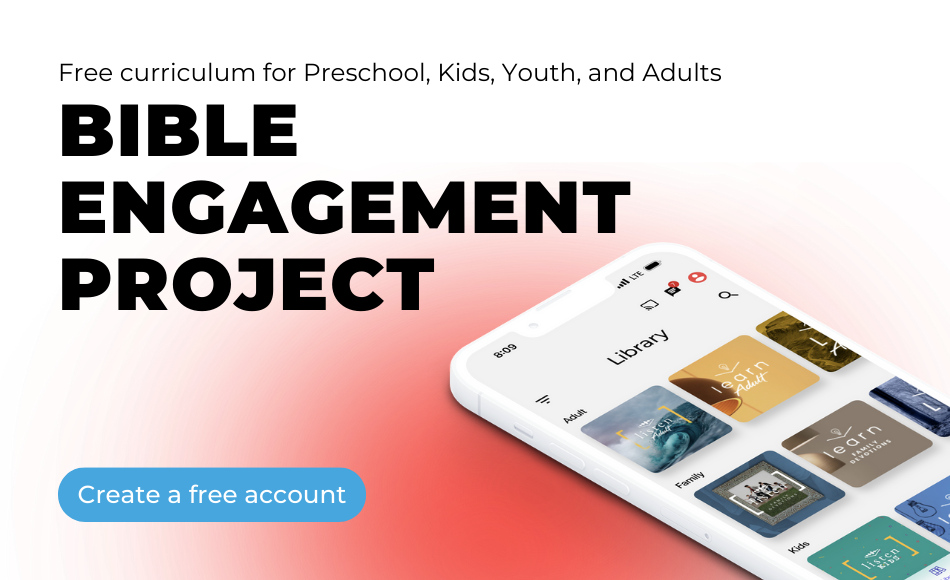 Articles
Owen Carr began his string of successful ministries in the early 1940s by relying on and preaching God's Word, which he still does today.
After 15 years of drug addiction, Jamianne Roy finds the Lord and family restoration.