Daily Devotional
Who Is to Blame?
Read Obadiah 1:1–21; Jonah 1:1 through 4:11
Heaving waves! Surging seas! Such a terrible storm! Yet, as they dealt with it, the sailors on Jonah's ship were sure the storm was caused by a vindictive god punishing someone on board. So who was it...
The Assemblies of God
The Assemblies of God was founded in 1914. Today there are close to 13,000 churches in the U.S. with nearly 3 million members and adherents. There are 85,393,883 Assemblies of God adherents worldwide, making the Assemblies of God the world's largest Pentecostal denomination.
The U.S. Assemblies of God national office is located at 1445 N. Boonville Avenue, Springfield, Missouri. It houses the Fellowship's executive and administrative offices, service divisions and departments, and warehouse.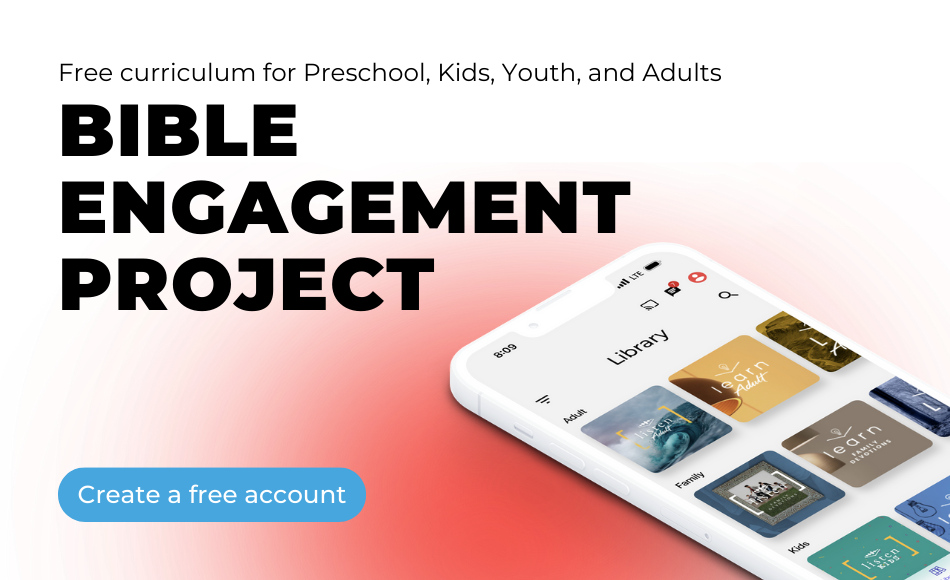 Articles
In the aftermath of the earthquake in Morocco and the deadly flooding in Libya, national churches, AG World Missions, and Convoy of Hope are working together to provide tons of relief and recovery supplies.
AI is here to stay but several Assemblies of God leaders weigh in on how Christians should responsibly use this new tech tool.
Safety Tips for the Church Nursery and Preschool areas.