Daily Devotional
Prejudice
Read 1 Chronicles 15:1 through 16:43; John 4:27–54
After the Israelites were deported by the Assyrians in 722 BC, the Assyrians relocated captives from other countries to the land of Israel. Their descendants became the Samaritans. These people worshi...
The Assemblies of God
The Assemblies of God was founded in 1914 in Hot Springs, Arkansas with 300 people at the founding convention. Today there are nearly 13,000 churches in the U.S. with over 3 million members and adherents. There are more than 69 million Assemblies of God members worldwide, making the Assemblies of God the world's largest Pentecostal denomination.
The U.S. Assemblies of God national office is located at 1445 N. Boonville Avenue, Springfield, Missouri. It houses the Fellowship's executive and administrative offices, service divisions and departments, and warehouse.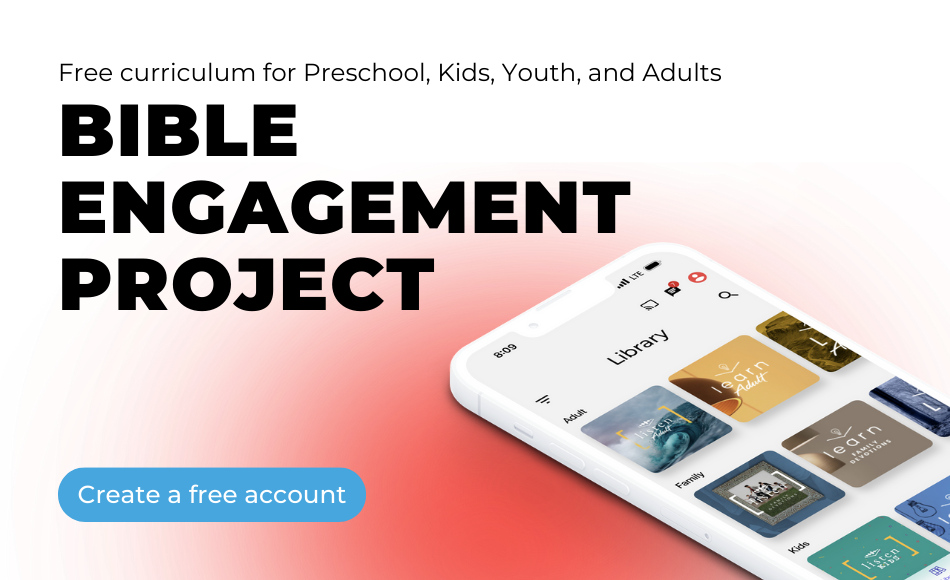 Articles
Accepting God's Word in its entirety is key in Karen Abbott overcoming 30-year sexuality struggle.
General Superintendent Doug Clay urges the Church to readiness at the possibility of Roe v. Wade being overturned.