Daily Devotional
Are You Still Worldly?
Read 1 Corinthians 1:1 through 5:13
Peter Marshall, former chaplain of the United States Senate, said, "Today's Christians are like deep-sea divers, encased in suits designed for many fathoms deep, marching bravely forth to pull plugs o...
The Assemblies of God
The Assemblies of God was founded in 1914 in Hot Springs, Arkansas with 300 people at the founding convention. Today there are nearly 13,000 churches in the U.S. with over 3 million members and adherents. There are more than 69 million Assemblies of God members worldwide, making the Assemblies of God the world's largest Pentecostal denomination.
The U.S. Assemblies of God national office is located at 1445 N. Boonville Avenue, Springfield, Missouri. It houses the Fellowship's executive and administrative offices, service divisions and departments, and warehouse.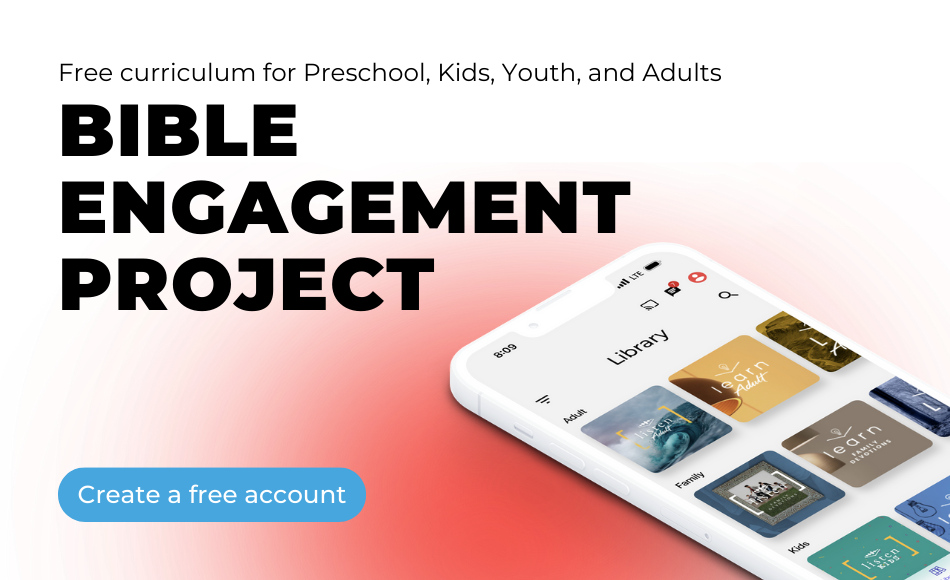 Articles
At 75, Janie Wead-Mobley is passionate about outreach to Spanish speakers.
Ivan and Katherine Voronaev, pioneer AG missionaries to Russia, experienced great victories as well as unimaginable hardships as they shared the gospel and helped raise up the church in the former Soviet Union.