Daily Devotional
Selfless Faith
Read Psalm 119:1–24; Romans 9:1–18
My heart is filled with bitter sorrow and unending grief for my people, my Jewish brothers and sisters. I would be willing to be forever cursed—cut off from Christ!—if that would save them (Romans 9:2...
The Assemblies of God
The Assemblies of God was founded in 1914. Today there are close to 13,000 churches in the U.S. with nearly 3 million members and adherents. There are more than 69 million Assemblies of God members worldwide, making the Assemblies of God the world's largest Pentecostal denomination.
The U.S. Assemblies of God national office is located at 1445 N. Boonville Avenue, Springfield, Missouri. It houses the Fellowship's executive and administrative offices, service divisions and departments, and warehouse.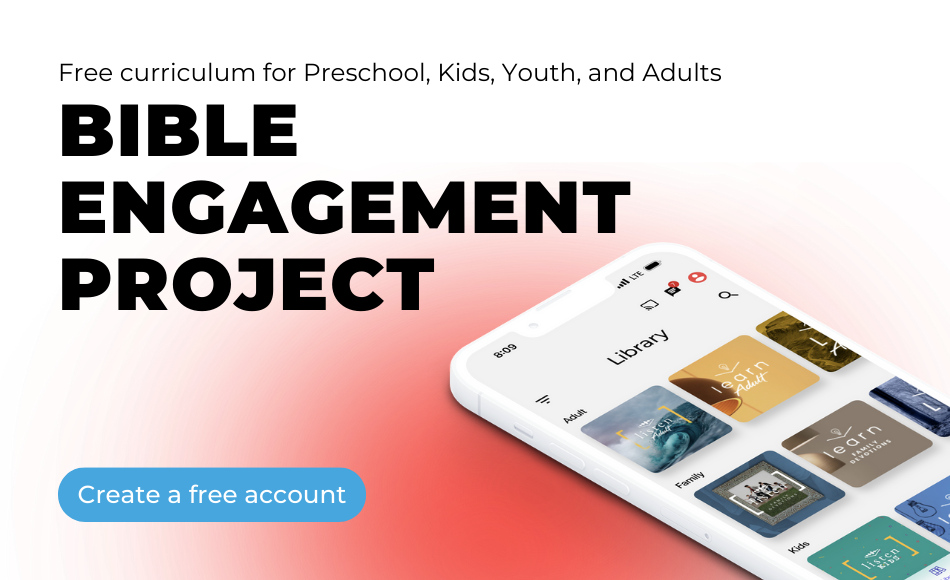 Articles
Research indicates faith-based foster care results in better outcomes for parents, children, and state agencies.
In 1980, tens of thousands of Cubans fled communist Cuba to the United States, creating a unique opportunity for the Assemblies of God to assist and minister to Cuban immigrants.