Assemblies of God
Church Directory
Daily Devotional
Our God
Read Leviticus 11:1 through 13:59
"I, the Lord, am the one who brought you up from the land of Egypt, that I might be your God. Therefore, you must be holy because I am holy" (Leviticus 11:45).   Slavery is an ugly word. It describes ...
The Assemblies of God
The Assemblies of God was founded in 1914. Today there are close to 13,000 churches in the U.S. with nearly 3 million members and adherents. There are more than 69 million Assemblies of God members worldwide, making the Assemblies of God the world's largest Pentecostal denomination.
The U.S. Assemblies of God national office is located at 1445 N. Boonville Avenue, Springfield, Missouri. It houses the Fellowship's executive and administrative offices, service divisions and departments, and warehouse.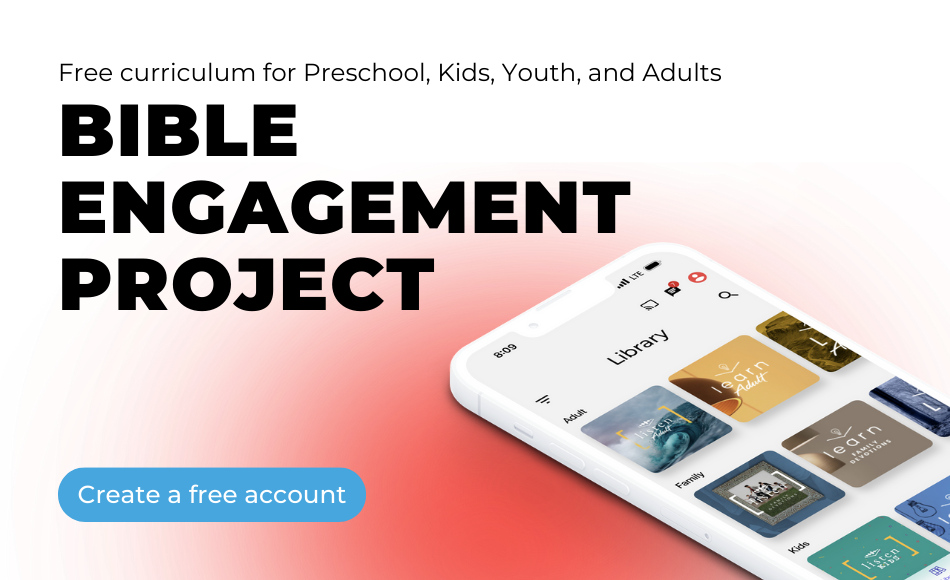 Articles
After suffering a massive stroke, doctors said Gisela Abraham would never walk again. Then, her family and churchgoers bombarded heaven with prayer.
Tom Greene, who led in multiple capacities at the AG national office, passed away Thursday.