Daily Devotional
Through Every Trial
Read 2 Corinthians 10:1 through 13:14
Despite severe physical disabilities and heartaches, Mack maintained a strong faith in God. His mother had given him up for adoption. His adoptive parents were Christians, and Mack became a Christian ...
The Assemblies of God
The Assemblies of God was founded in 1914. Today there are close to 13,000 churches in the U.S. with nearly 3 million members and adherents. There are 85,393,883 Assemblies of God adherents worldwide, making the Assemblies of God the world's largest Pentecostal denomination.
The U.S. Assemblies of God national office is located at 1445 N. Boonville Avenue, Springfield, Missouri. It houses the Fellowship's executive and administrative offices, service divisions and departments, and warehouse.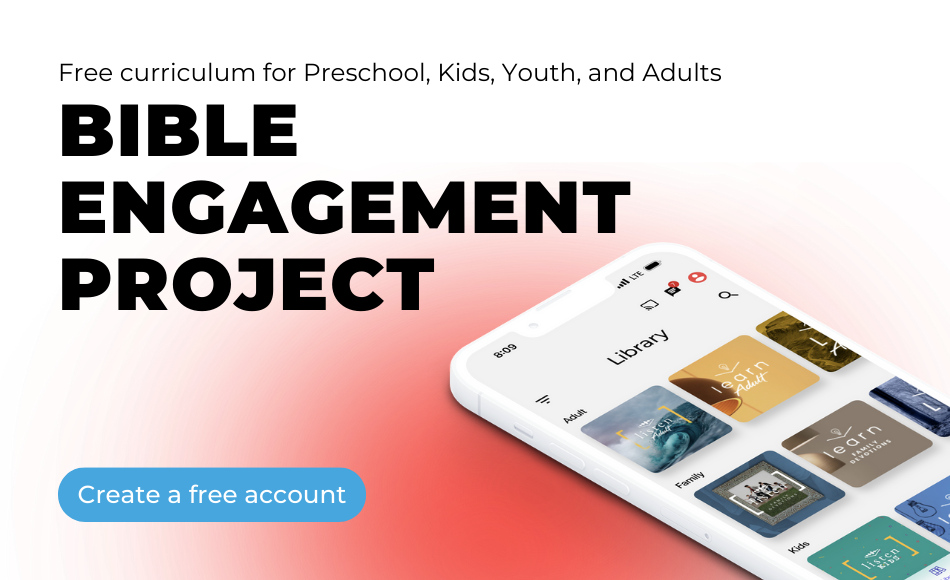 Articles
In times of uncertainly, Christians have an eternal hope as we view current events through the lenses of Scripture.
What could have been a devastating time for a rural church in Texas ended up being a time of growth and greater impact.
Safety Tips for the Church Nursery and Preschool areas.