Daily Devotional
Life's Most Important Choice
Read Joshua 23:1 through 24:33
"But if you refuse to serve the Lord, then choose today whom you will serve. Would you prefer the gods your ancestors served beyond the Euphrates? Or will it be the gods of the Amorites in whose land ...
The Assemblies of God
The Assemblies of God was founded in 1914. Today there are close to 13,000 churches in the U.S. with nearly 3 million members and adherents. There are more than 69 million Assemblies of God members worldwide, making the Assemblies of God the world's largest Pentecostal denomination.
The U.S. Assemblies of God national office is located at 1445 N. Boonville Avenue, Springfield, Missouri. It houses the Fellowship's executive and administrative offices, service divisions and departments, and warehouse.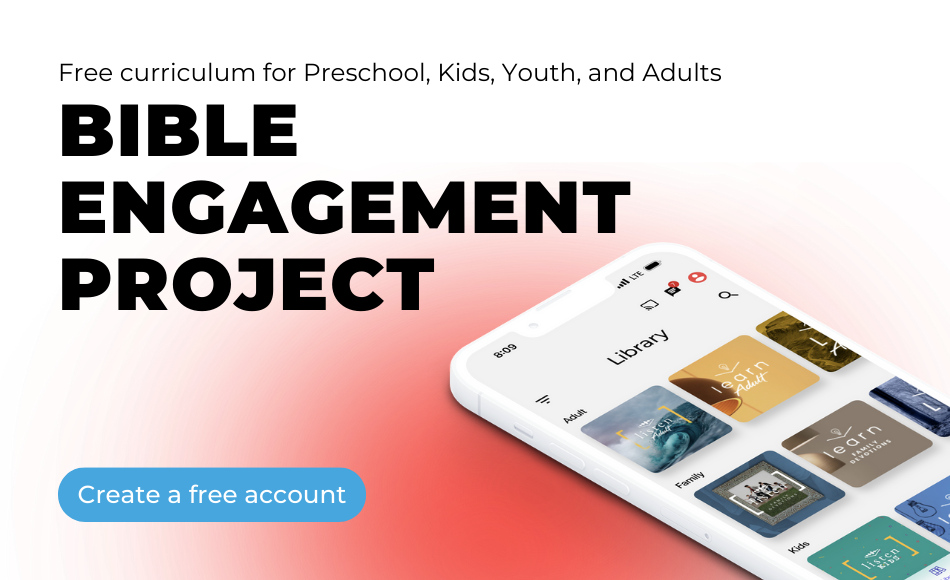 Articles
Revival on college campuses has a long history, including on the campus of Central Bible Institute where an extended revival took place in 1950.
Safety Tips for the Church Nursery and Preschool areas.