Daily Devotional
Prescription for a Downfall
Read Daniel 11:1 through 12:13
Bookstore and library shelves are full of books about how to succeed in business, parenting, academics, spiritual growth, and retirement. Just name a topic, and there is almost certainly a book about ...
The Assemblies of God
The Assemblies of God was founded in 1914. Today there are close to 13,000 churches in the U.S. with nearly 3 million members and adherents. There are 85,393,883 Assemblies of God adherents worldwide, making the Assemblies of God the world's largest Pentecostal denomination.
The U.S. Assemblies of God national office is located at 1445 N. Boonville Avenue, Springfield, Missouri. It houses the Fellowship's executive and administrative offices, service divisions and departments, and warehouse.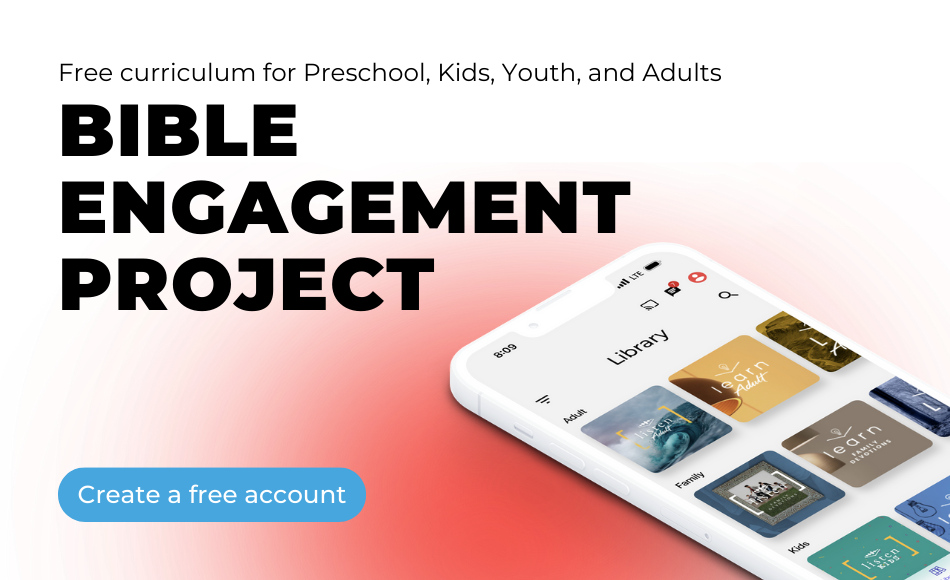 Articles
Boys and Girls Missionary Challenge, which is approaching its 75th anniversary, recently broke $200 million in total giving.
"Pentecostal Evangel" cartoonist Charles Ramsay, recognized as one of the leading cartoonists of his era, was known for his ability to draw a cartoon that was "equivalent to a sermon."
Safety Tips for the Church Nursery and Preschool areas.