Daily Devotional
True or False?
Read Isaiah 21:1 through 23:18; Galatians 1:1–24
In the first century, false teachers taught their own versions of "truth." Today people proclaim there are many ways to God. Much as in Paul's day, Christians need to defend the authenticity of the go...
The Assemblies of God
The Assemblies of God was founded in 1914. Today there are close to 13,000 churches in the U.S. with nearly 3 million members and adherents. There are more than 69 million Assemblies of God members worldwide, making the Assemblies of God the world's largest Pentecostal denomination.
The U.S. Assemblies of God national office is located at 1445 N. Boonville Avenue, Springfield, Missouri. It houses the Fellowship's executive and administrative offices, service divisions and departments, and warehouse.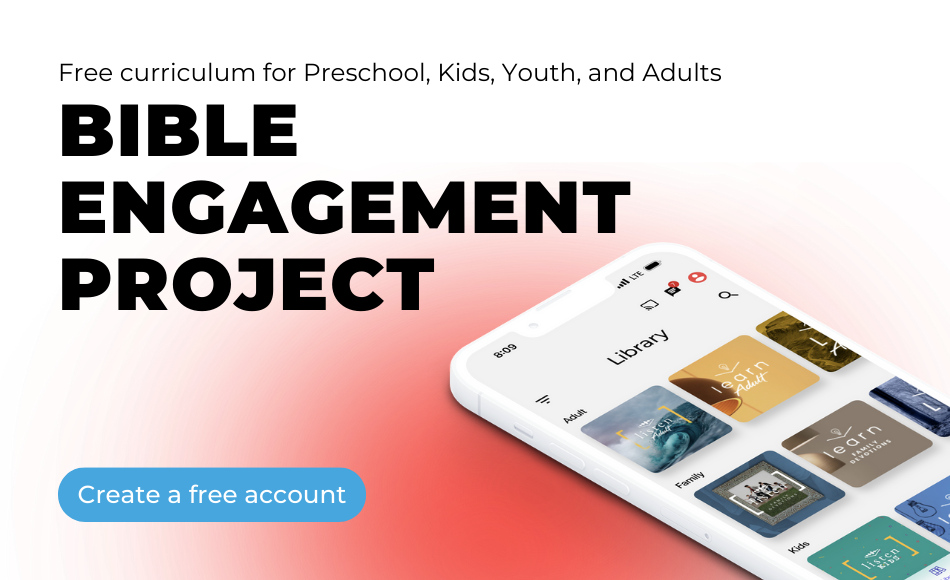 Articles
The Touch the World Fund, a ministry of Women's Ministries, has a long history of providing for the needs of missionary efforts.