Assemblies of God
Church Directory
Daily Devotional
Passing It On
Read Joel 1:1 through 3:21; 1 John 5:1–21
While doing genealogy research, Nancy found a picture of her great-great grandfather. She shared the picture with her family. When her younger brother Kenny saw it, he placed a picture of his son next...
The Assemblies of God
The Assemblies of God was founded in 1914. Today there are close to 13,000 churches in the U.S. with nearly 3 million members and adherents. There are more than 69 million Assemblies of God members worldwide, making the Assemblies of God the world's largest Pentecostal denomination.
The U.S. Assemblies of God national office is located at 1445 N. Boonville Avenue, Springfield, Missouri. It houses the Fellowship's executive and administrative offices, service divisions and departments, and warehouse.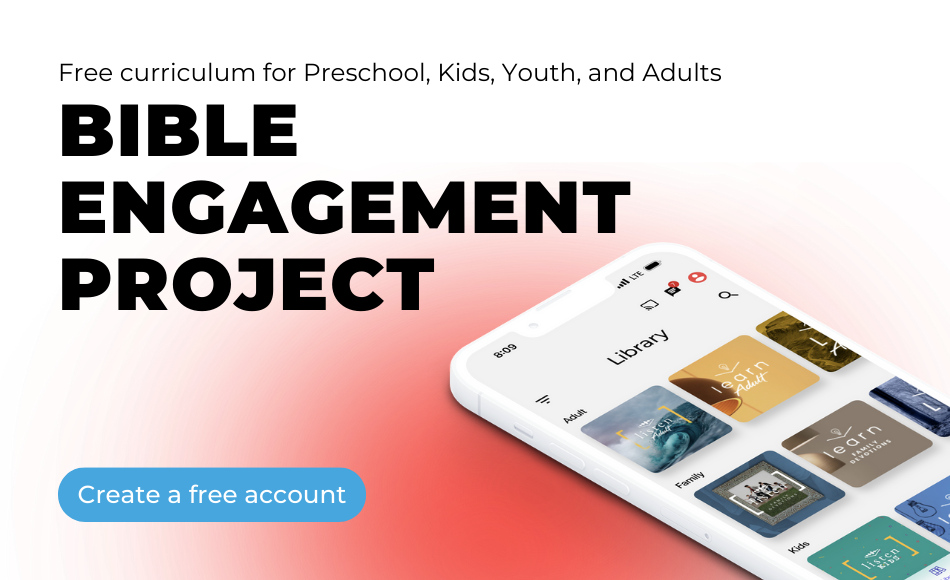 Articles
AG pastor David Morgan doubles as a county executive in Tennessee.
Single Latina church planter Adelita Garza has no qualms leading a congregation.