Daily Devotional
Set Free
Read Exodus 13:1 through 15:27
While Melissa prepared supper, she was listening to a lively praise song when she saw her little daughter dancing happily to the music. "Kaylee," Melissa said, grinning, "should we have named you Miri...
The Assemblies of God
The Assemblies of God was founded in 1914 in Hot Springs, Arkansas with 300 people at the founding convention. Today there are nearly 13,000 churches in the U.S. with over 3 million members and adherents. There are more than 69 million Assemblies of God members worldwide, making the Assemblies of God the world's largest Pentecostal denomination.
The U.S. Assemblies of God national office is located at 1445 N. Boonville Avenue, Springfield, Missouri. It houses the Fellowship's executive and administrative offices, service divisions and departments, and warehouse.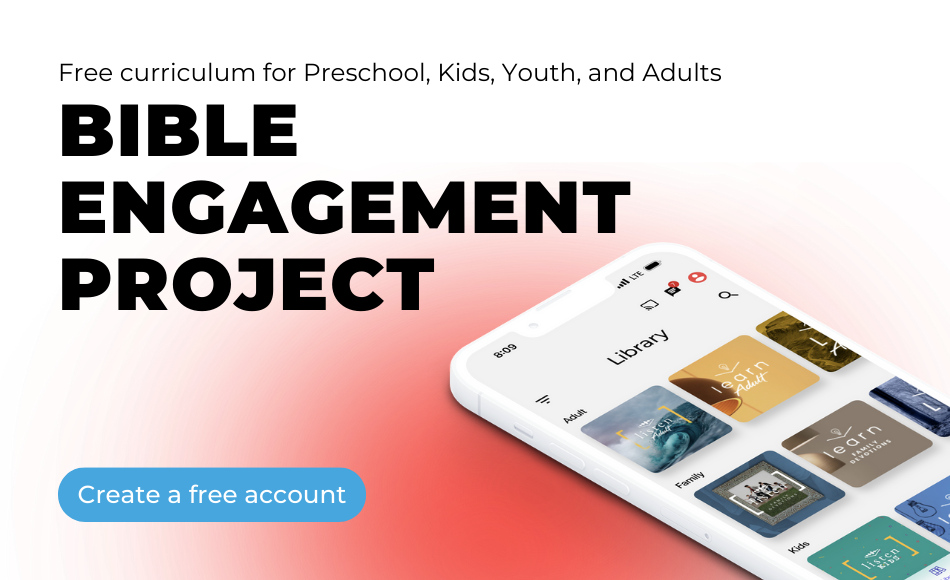 Articles
General Superintendent Doug Clay calls for prayer for nation.
Nearly 36 years ago, Kristi made the difficult decision to give her baby up for adoption, writing out her prayerful desires for her child's future . . . recently, God revealed His answer to her prayer.