Daily Devotional
Forget Me Not
Read Psalm 104:1–35; Romans 4:1–15
There are some things in life that are simply unforgettable. A first kiss, first roller coaster ride, getting engaged, wedding day, birth of a child, and so much more. All of these good memories fill ...
The Assemblies of God
The Assemblies of God was founded in 1914. Today there are close to 13,000 churches in the U.S. with nearly 3 million members and adherents. There are more than 69 million Assemblies of God members worldwide, making the Assemblies of God the world's largest Pentecostal denomination.
The U.S. Assemblies of God national office is located at 1445 N. Boonville Avenue, Springfield, Missouri. It houses the Fellowship's executive and administrative offices, service divisions and departments, and warehouse.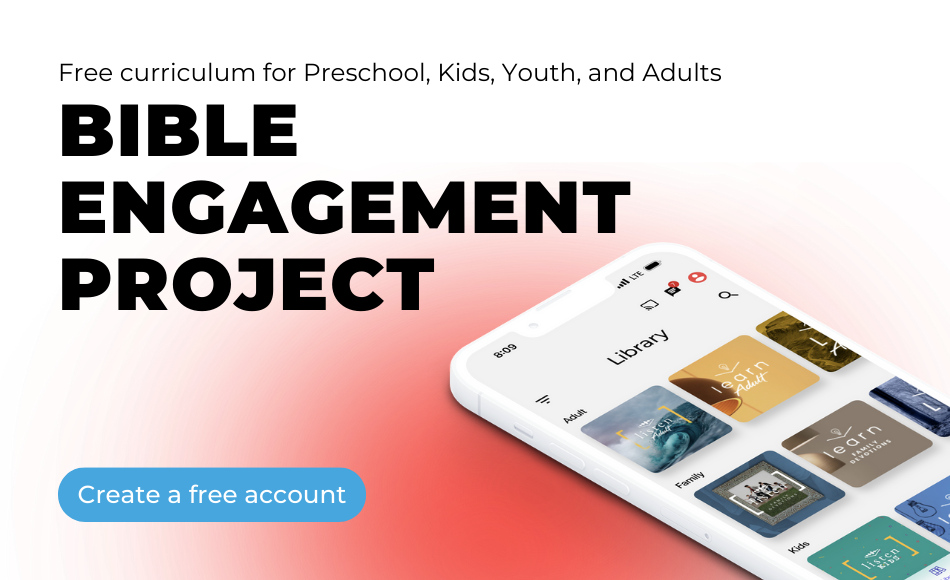 Articles
An introduction to Lewi Pethrus, the Pentecostal leader of what was believed to be Europe's largest church, with an adult voting membership of 7,000.