Daily Devotional
Doing the Unexpected Read
1 Chronicles 23:1 through 26:32; John 6:1–24
Chris had in stage four cancer. He had gone through chemo, radiation, and surgery to no avail. He had been prayed over at church every Sunday for six months. He kept expecting God to work a miracle, b...
The Assemblies of God
The Assemblies of God was founded in 1914 in Hot Springs, Arkansas with 300 people at the founding convention. Today there are nearly 13,000 churches in the U.S. with over 3 million members and adherents. There are more than 69 million Assemblies of God members worldwide, making the Assemblies of God the world's largest Pentecostal denomination.
The U.S. Assemblies of God national office is located at 1445 N. Boonville Avenue, Springfield, Missouri. It houses the Fellowship's executive and administrative offices, service divisions and departments, and warehouse.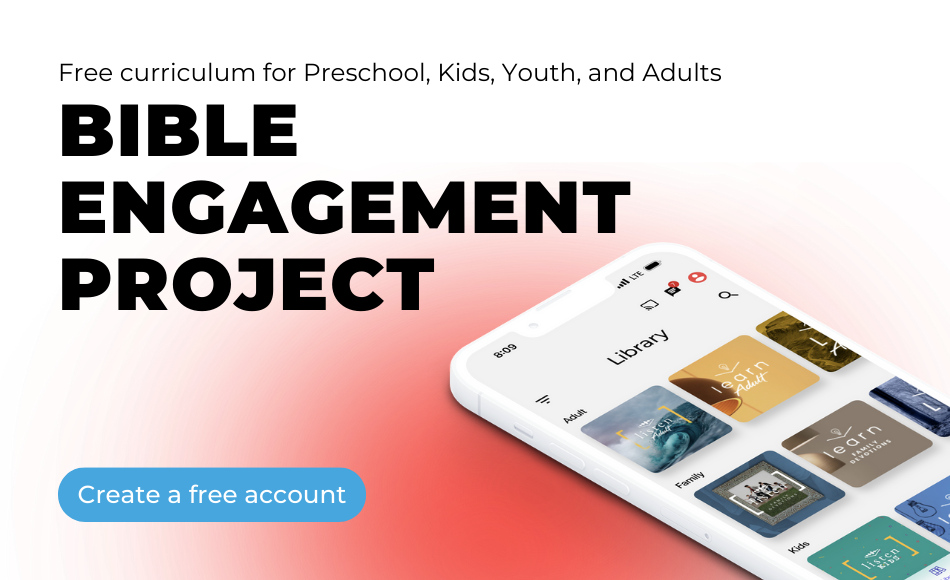 Articles
Native American Fellowship looks to recruit pastors to reach Indigenous people with the gospel.
After 15 years of drug addiction, Jamianne Roy finds the Lord and family restoration.