Daily Devotional
Wonderful Repentance
Read 2 Kings 22:1 through 23:37
God is a kind and loving God, but in order to be true to himself He must keep His Word, even His words vowing to judge sin. He would not be God if He did not keep all His promises.  Josiah read the ne...
The Assemblies of God
The Assemblies of God was founded in 1914 in Hot Springs, Arkansas with 300 people at the founding convention. Today there are nearly 13,000 churches in the U.S. with over 3 million members and adherents. There are more than 69 million Assemblies of God members worldwide, making the Assemblies of God the world's largest Pentecostal denomination.
The U.S. Assemblies of God national office is located at 1445 N. Boonville Avenue, Springfield, Missouri. It houses the Fellowship's executive and administrative offices, service divisions and departments, and warehouse.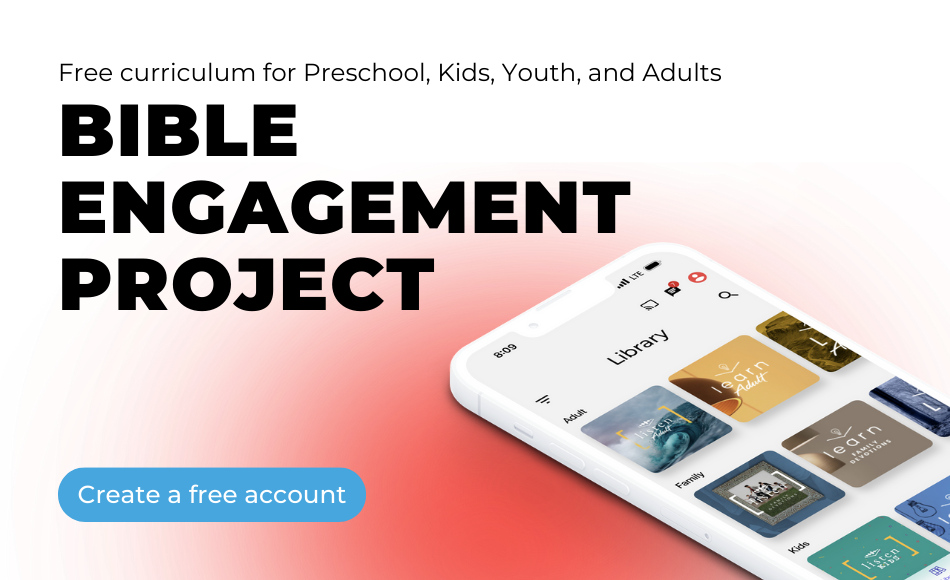 Articles
How do we know when a person has received the baptism in the Holy Spirit?