Daily Devotional
Joy in Correction
Read Daniel 3:1 through 4:37
It is my pleasure to tell you about the miraculous signs and wonders that the Most High God has performed for me (Daniel 4:2).   Nebuchadnezzar had just endured a seven-year trial that humbled him and...
The Assemblies of God
The Assemblies of God was founded in 1914 in Hot Springs, Arkansas with 300 people at the founding convention. Today there are nearly 13,000 churches in the U.S. with over 3 million members and adherents. There are more than 69 million Assemblies of God members worldwide, making the Assemblies of God the world's largest Pentecostal denomination.
The U.S. Assemblies of God national office is located at 1445 N. Boonville Avenue, Springfield, Missouri. It houses the Fellowship's executive and administrative offices, service divisions and departments, and warehouse.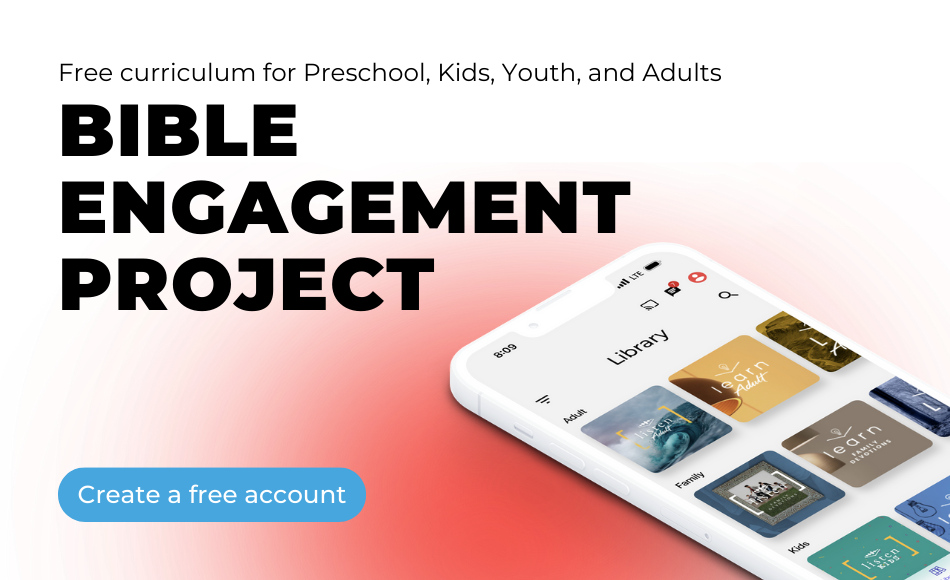 Articles
The World Assemblies of God Fellowship has launched an initiative to grow the AG to one million churches worldwide by 2033.