Assemblies of God
Church Directory
Daily Devotional
Yeast of Human Nature
Read Deuteronomy 19:1 through 21:23
A small amount of yeast causes a loaf of bread to rise. And only a small amount of sin can infect a whole group of people, which is why God spoke so strongly about purging sin from among the Israelite...
The Assemblies of God
The Assemblies of God was founded in 1914 in Hot Springs, Arkansas with 300 people at the founding convention. Today there are nearly 13,000 churches in the U.S. with over 3 million members and adherents. There are more than 69 million Assemblies of God members worldwide, making the Assemblies of God the world's largest Pentecostal denomination.
The U.S. Assemblies of God national office is located at 1445 N. Boonville Avenue, Springfield, Missouri. It houses the Fellowship's executive and administrative offices, service divisions and departments, and warehouse.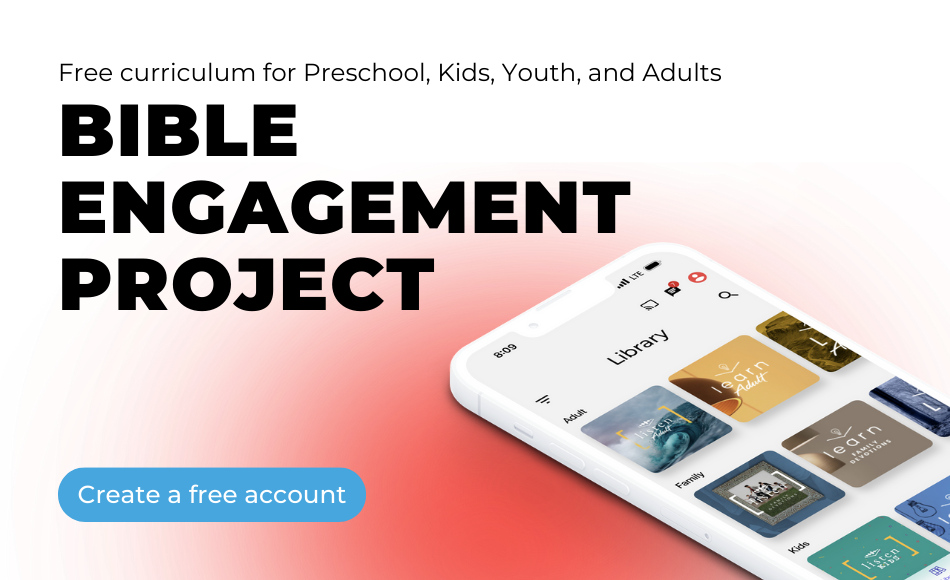 Articles
An AG minister and healthcare professional offers guidance
General Superintendent Doug Clay responds to passage of the Equality Act.
U.S. missionary's restaurant provides homeless with life skills, ministry funding.
What Christians can learn from the Pentecostal pioneer who came to Los Angeles 115 years ago today