"Not by might nor by power, but by my Spirit,' says the Lord Almighty."
Zechariah 4:6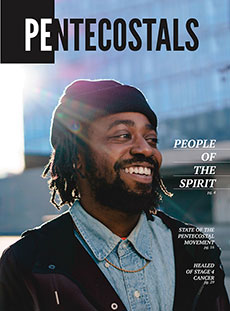 Subscribe to our Newsletter
Articles
Hans Hauge helped change the religious landscape of Norway, urging people to having a living faith and helping Norway become known as a land of revivals.
The prototype of an "armor bearer" could keep pastors from falling off a lonely cliff.
The Church still is tasked with taking the gospel to all nations and tribes.
U.S. Missions strategically partners with the Church to fulfill Great Commission.