Daily Devotional
Facing Threats
Read Isaiah 36:1 through 37:38; Ephesians 1:1–­23
"You know perfectly well what the kings of Assyria have done wherever they have gone. They have completely destroyed everyone who stood in their way! Why should you be any different? Have the gods of ...
The Assemblies of God
The Assemblies of God was founded in 1914. Today there are close to 13,000 churches in the U.S. with nearly 3 million members and adherents. There are more than 69 million Assemblies of God members worldwide, making the Assemblies of God the world's largest Pentecostal denomination.
The U.S. Assemblies of God national office is located at 1445 N. Boonville Avenue, Springfield, Missouri. It houses the Fellowship's executive and administrative offices, service divisions and departments, and warehouse.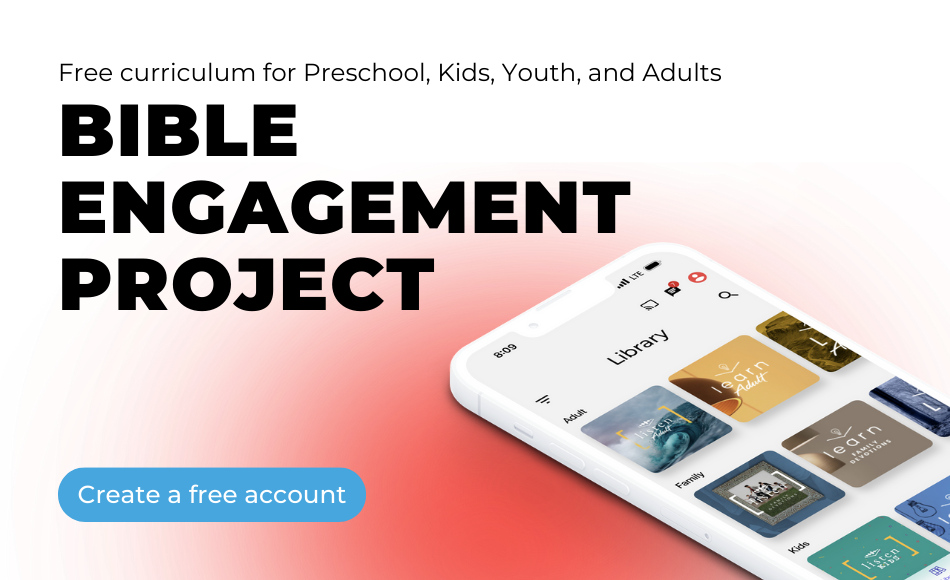 Articles
Church-state partnership benefits troubled youth who learn positive outcomes.