Daily Devotional
Risking It All
Read 2 Kings 17:1 through 18:37
J. W. Tucker, an Assemblies of God missionary, knew trouble was brewing when he and his family headed to the Congo in 1964. He had spent twenty-five years working among a people embittered by civil wa...
The Assemblies of God
The Assemblies of God was founded in 1914 in Hot Springs, Arkansas with 300 people at the founding convention. Today there are nearly 13,000 churches in the U.S. with over 3 million members and adherents. There are more than 69 million Assemblies of God members worldwide, making the Assemblies of God the world's largest Pentecostal denomination.
The U.S. Assemblies of God national office is located at 1445 N. Boonville Avenue, Springfield, Missouri. It houses the Fellowship's executive and administrative offices, service divisions and departments, and warehouse.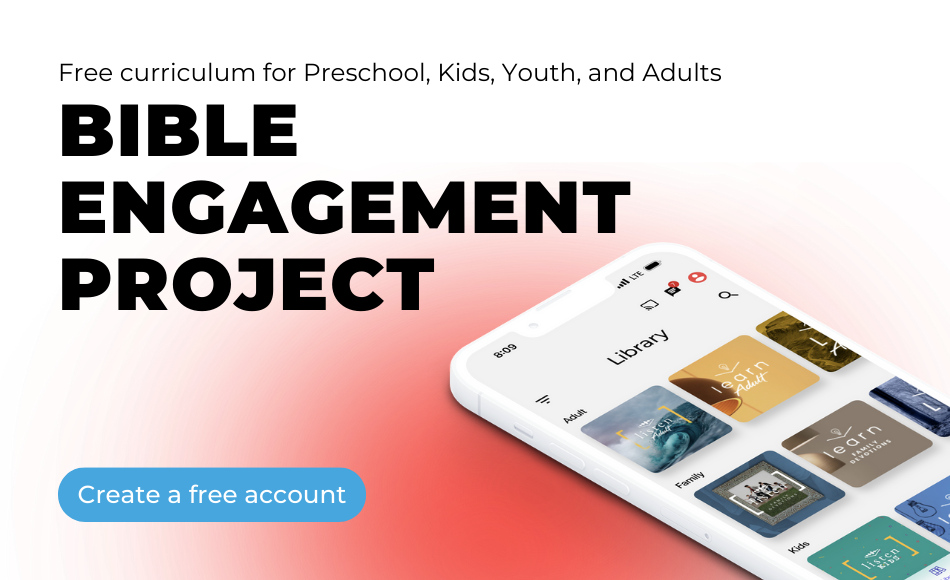 Articles
Donald Gee, the British Assemblies of God leader known as "The Apostle of Balance," urged Pentecostal believers to embrace the miraculous but to avoid unbiblical extremes.